Outdoor stands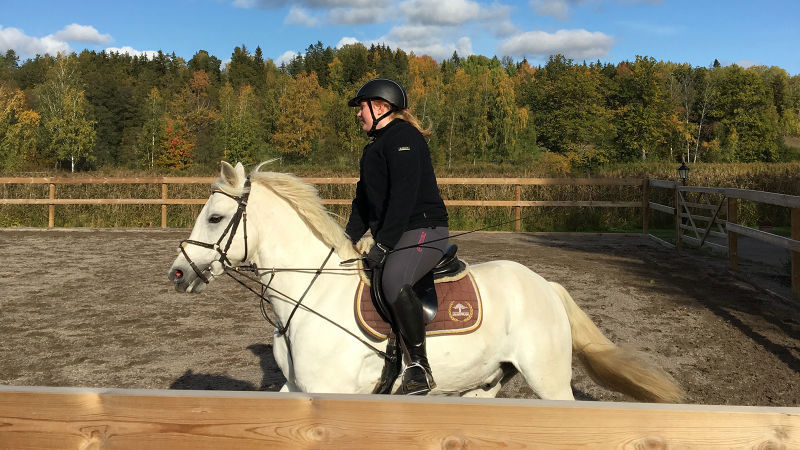 Finntorps Ridklubb has recently succeeded in building an outdoor track where our riding school students can train and on which we can eventually arrange competitions.

Now we long to have something to look forward to and for upcoming competitions we would like to build a grandstand at the outdoor track in sustainable material.
A permanent grandstand would cost us around SEK 45,000 and your contribution - small or large - makes a difference!