Outdoor furniture, to promote community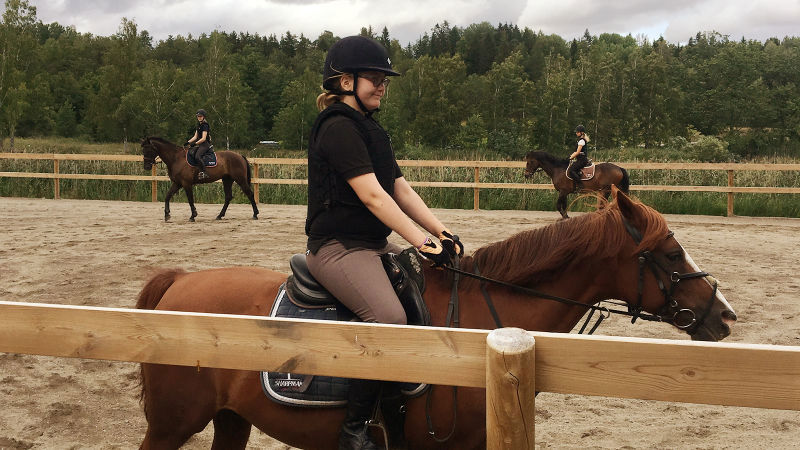 To promote community and group conversations, we are now raising money to buy outdoor furniture in a sustainable material.
The outdoor table with chairs we have looked at would cost us about SEK 6,500 and your contribution - small or large - makes a difference!
Through its anniversary fund, Sörmland's water has contributed as much as SEK 3,000! We are of course super happy for this and want to thank THREE thousand times. Due to this, we have chosen to lower the collection target by SEK 3,000.