Support Hisingsbacka FC- Football despite difficult times!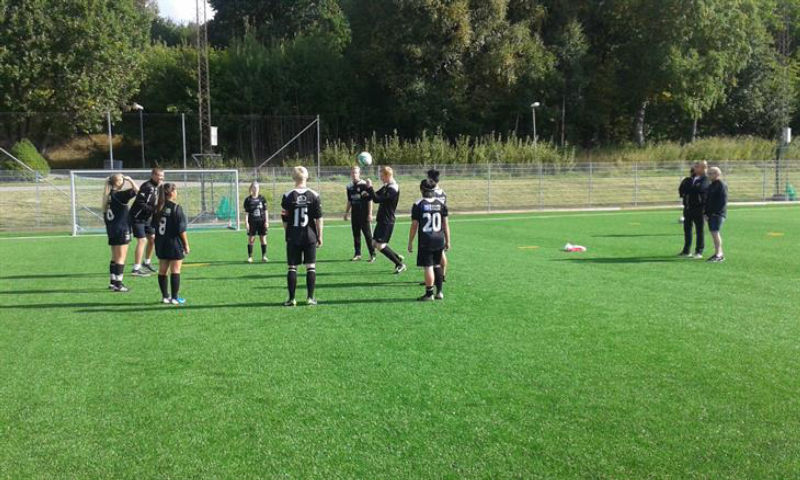 Covid-19 affects the whole society but also us as an association. When cups are canceled, company sponsorship is canceled and parts of the business are paused, we lose important income. Despite these tough times, Hisingsbacka FC stands firm in the future to be the association, characterized by joy and openness with well-being for both children and adults, we are today.
Therefore, we now need all the help we can get to achieve this! Every contribution is extremely important to us.
Thank you for your support!