Support IKW - New training jerseys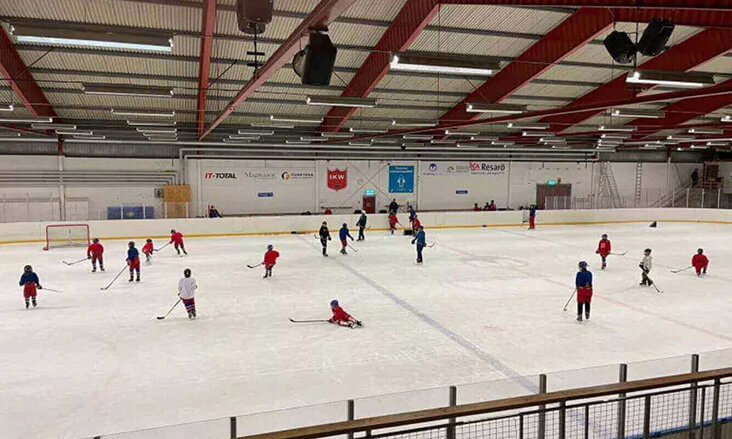 Hockey fans and sports lovers, you with children in the association, visitors to ModernaBil Hallen and all of you others who like our business!
The Covid-19 pandemic has had a negative impact on our business, both sportingly and financially.

Now we are preparing for the next season to be as good as possible for all our teams and for players and leaders to be able to thrive, develop, get support and feel good. We would be very grateful if you could donate a small amount of money so that we can buy new training jerseys.

We hope that you who can and want to be involved and support hockey in Vaxholm make a contribution. Click on the "GIVE HERE!" Button and donate SEK 100 or an optional amount.
We humbly thank you for your commitment.
Feel free to help us spread this campaign to your loved ones via the "Share" button next to it.