About us
Linköpings Parasportförening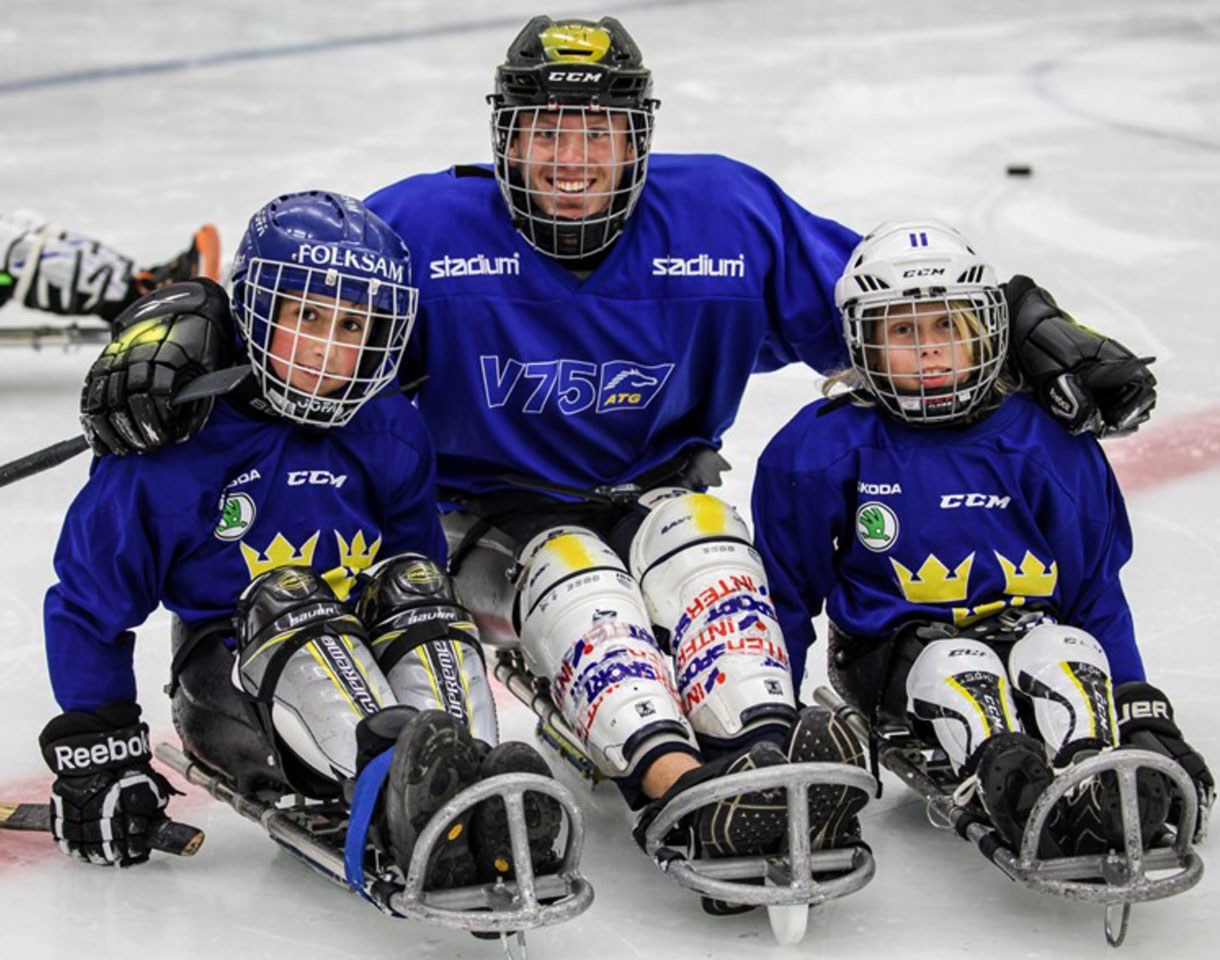 We are proud to be one of Sweden's largest sports associations for people with
disabilities with just over 100 people who continuously meet and train.
Our goal is for everyone to be given meaningful training and leisure - regardless of disability,
age or what level you want to play sports at.
You can participate just for the sake of exercise or compete and even an elite bet -
which you should be able to do with us.