Help us with better gym machines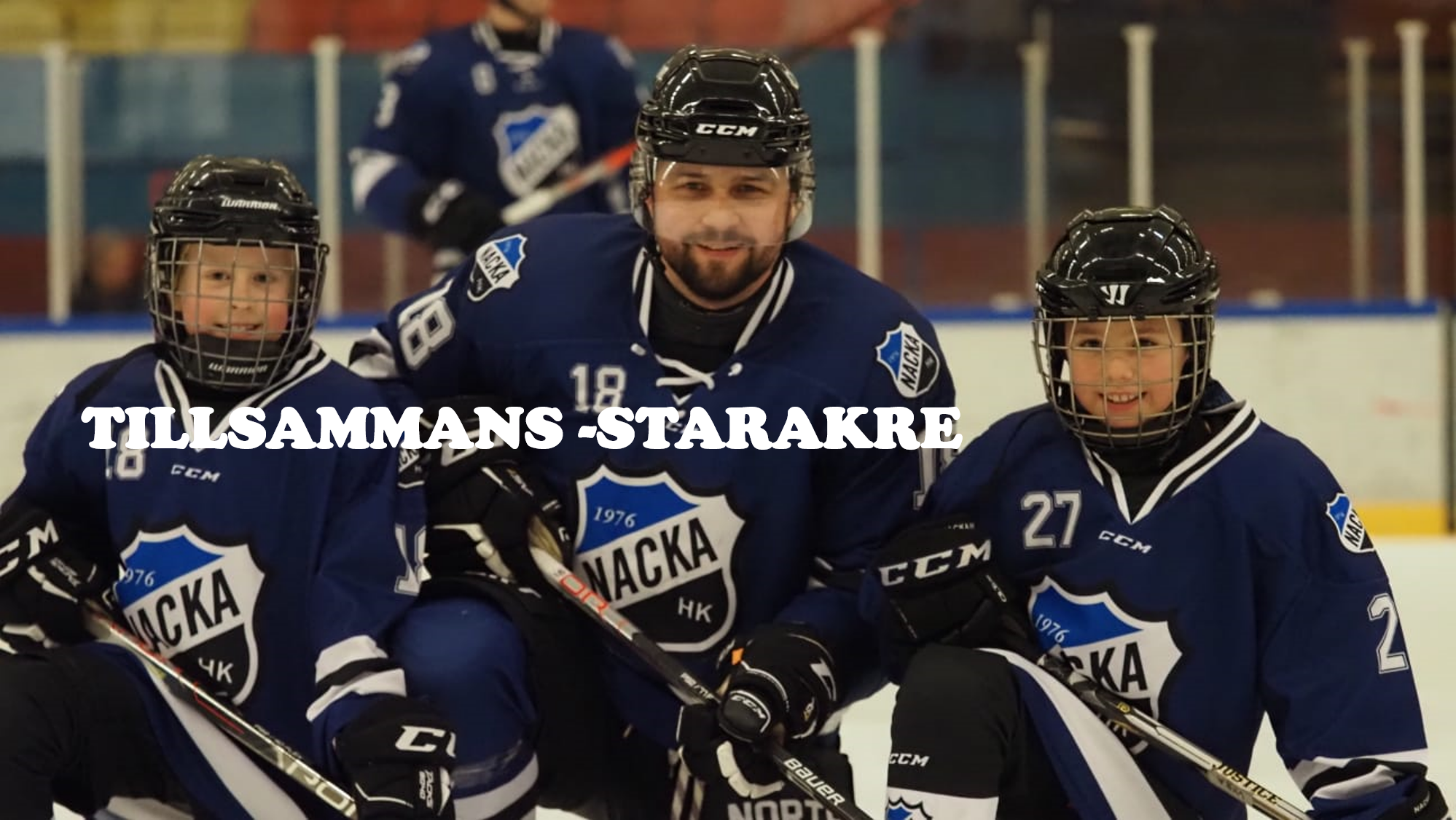 "If you do not develop ....... you stand still!"
Then we made the decision to invest in an inside thigh machine for our gym. The muscles on
the inside of the thigh is one of the most important muscles if you as a player are to become
faster on the hockey pipes. We have found a used thigh machine that we think will come
to benefit our hockey players in Nacka HK. Feel free to support us with big
as small change to be able to realize the purchase and continue on our success story.