Buy a virtual sausage, coffee and bun - Support Nacka Hockey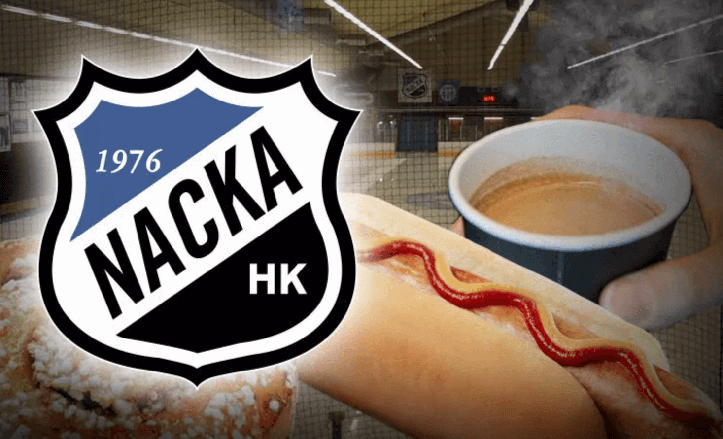 Hockey fans and sports lovers, you with children in the association, wonderful visitors of Nacka Ishall and all of you who love the sausages we serve

Nacka Hockey has invested a lot in the café to give you all a meeting place and experience when you visit Nacka Ishall. Now, as you all know, the café is closed due to the Covid-19 pandemic, which gives a big financial break.

If everything had been as usual, you would probably have bought a number of sausages, cups of coffee, buns, toast and maybe some sweets or fruit by now. We would be hugely grateful if you could donate a portion of the amount you would normally have spent in the café under normal circumstances.

Support us by buying virtual sausages / cups with coffee and buns.
SEK 100 = 5 virtual sausages / 5 cups with coffee and bun

SEK 200 = 10 virtual sausages / 10 cups with coffee and bun

SEK 500 = 25 virtual sausages / 25 cups with coffee and bun
You can also support with any amount.
We humbly thank you for all the support we can get.
Feel free to help us spread this campaign to your loved ones via the "Share" button next to it.