Support ÖIS academy and youth football!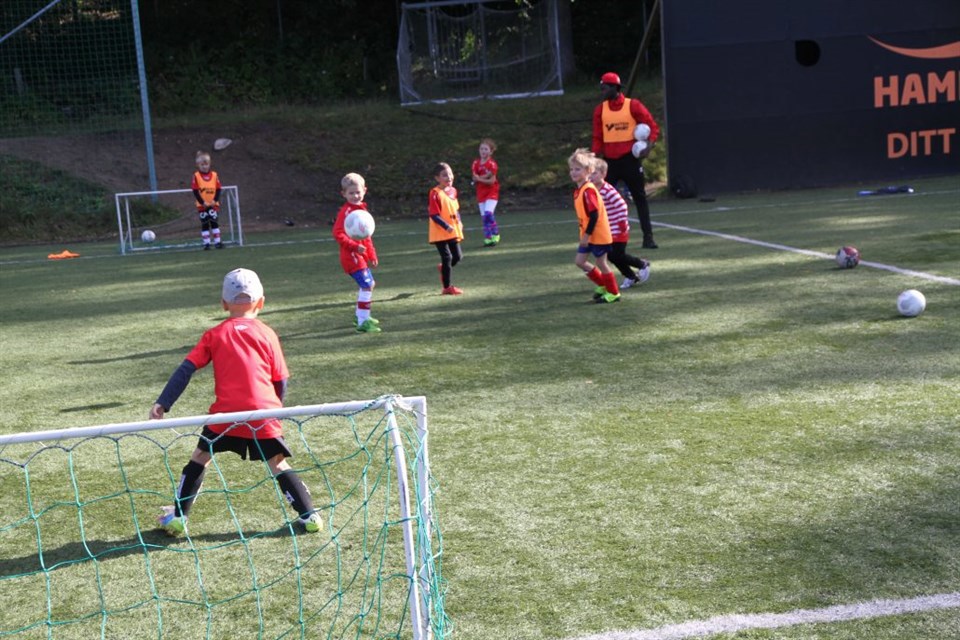 With the pandemic, which continues to prove resilient, so do the tough times for our business. This affects not only our elite teams, but also our children and youth activities. We need your support through this fundraiser.
550 active children and adolescents aged 6-19 years
With its academy and youth football, ÖIS Football has a thriving children's and youth activities, which we are very proud of. We do not want the development of our business to lose more momentum as a consequence of the pandemic. With the current restrictions in place, it unfortunately means that some revenue is not forthcoming and we want to try to avoid this through this campaign.
With two tough pandemic years behind us, we hope that this fundraiser will give us a necessary supplement for the further development of our children and youth activities that the Academy offers our children and young people in the Gothenburg area.
We hope that you, just like us, see the value in having a continued well-functioning children and youth activity that nurtures the next generation of ÖIS players and football players.
Are you with us?
Through your generous support, we can replace materials, buy new footballs and goals, repaint changing rooms, develop the educational environment and last but not least - give support to our fantastic coaches who give our children and young people so much.
Help us to develop and contribute to our important children and youth activities during these tough times.
Many thanks for your support greets ÖIS Football!