About us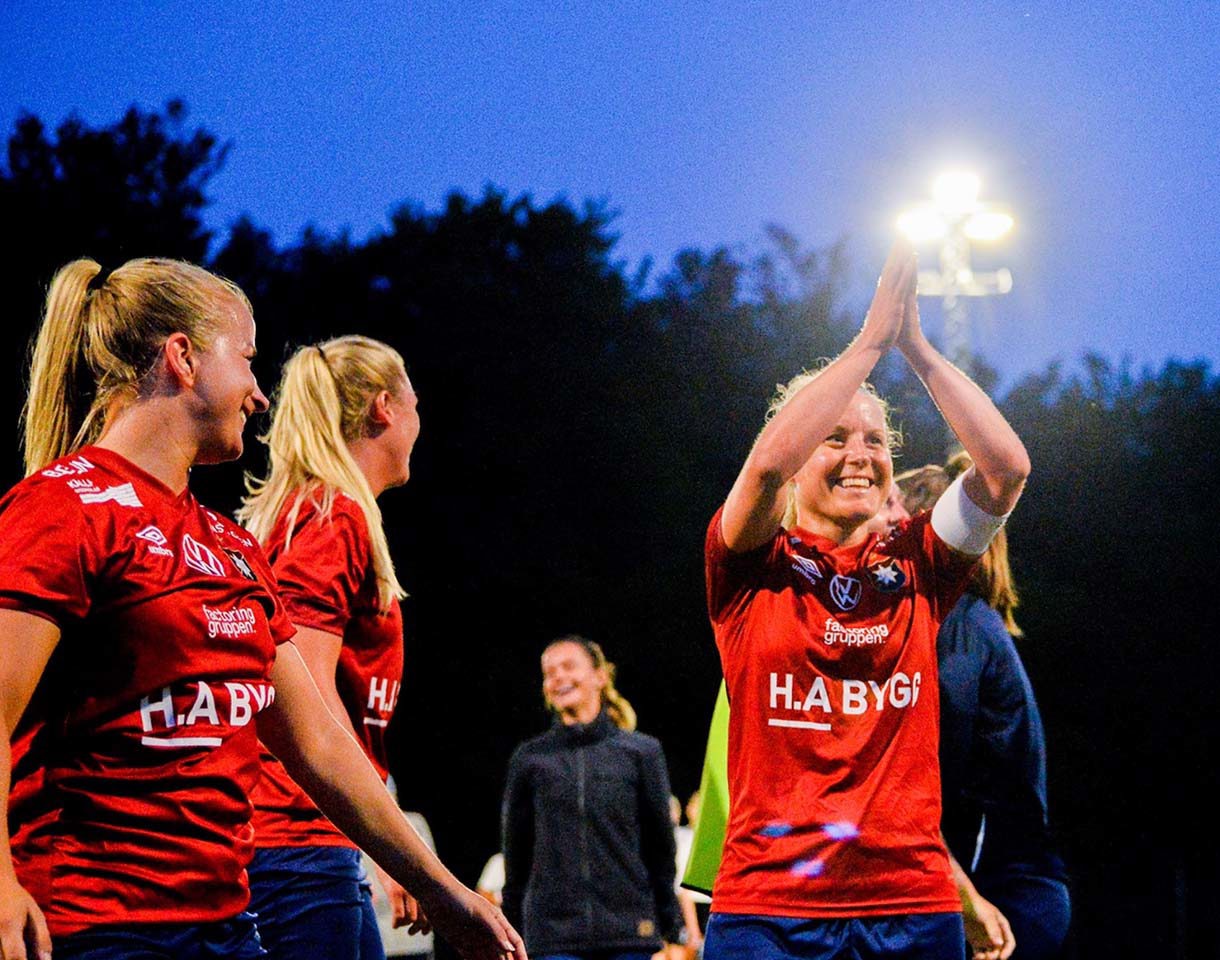 Örgryte IS is Sweden's oldest active football club. It was also ÖIS who played - and won - the very first football match on Swedish soil in 1892. We usually say that it was we who taught Sweden to play football.

ÖIS Football aims to develop and train football players who can play at the absolute highest national level. To achieve this, we want to provide a good educational environment with good facilities, training opportunities and trained coaches for our children and young people.
The youth activities within ÖIS Football have a very strong tradition of educating and training elite players. Examples of players who received their football training in ÖIS are Marcus Allbäck, Karl Corneliusson and Peter Dahlqvist, who by the way were Allsvenskan's youngest players of all time when he made his debut.
We believe that, through a good training environment, we can create ÖIS members who want to get involved in and support the club both on and off the football field.
By a good training environment, we mean that our players will have the opportunity, through a clear increase in learning, to develop their own football knowledge to their own maximum ability. We will also create good exercise and health habits during the training period, but also for the future. For those players who are judged to have a good chance of becoming an elite football player, the academy must provide extremely good opportunities to primarily reach our representation team, A-team (men and women) at the latest at the age of 19. In addition to the above, we will also ensure an educational environment that puts joy in focus.
Örgryte IS also continues to strengthen its women's and girls' operations and works actively to offer the best environment to develop in as a football player. Everything from gym training and theory to rewarding and educational football training.
All this takes place within ÖIS Academy, and to achieve these goals we need your help!
ÖIS's vision is that ÖIS should be the first choice for the children and young people who want a solid football education.