About us
Östsvenska Squashförbundet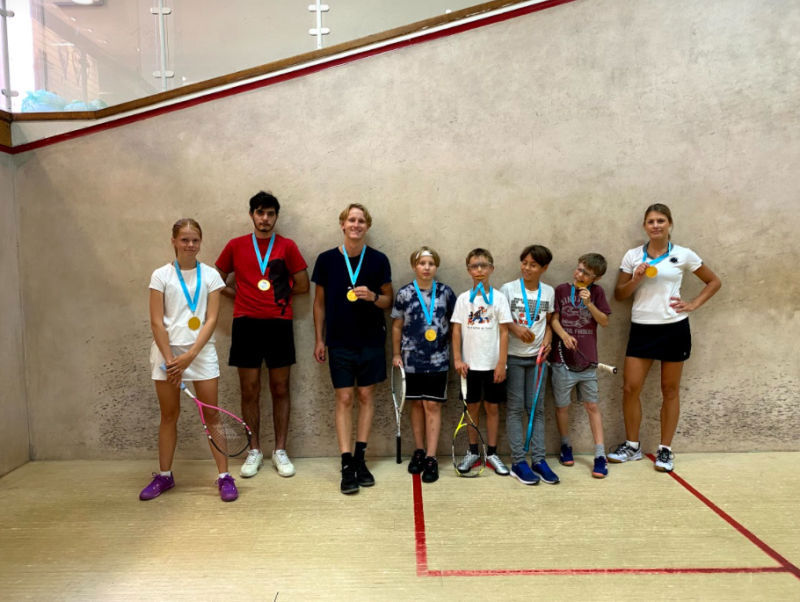 Squash is one of the most demanding and effective sports available. This in combination with a high availability in the form of halls in central locations makes squash an attractive form of training for both exercisers and elite players.
Östsvenska Squashförbundet (ÖSSqF)
The East Swedish district comprises about 20 associations with about 200 actively playing juniors.
Östsvenska Squashförbundet has as an overall ambition to 1) increase interest in squash and encourage individual development thinking where each individual sets their own goal level 2) promote the junior activities in the district's clubs. Everything from new recruitment via ongoing training to elite investments. 3) develop skills and train leaders in the region, in leadership, training and refereeing skills to increase quality and be able to preserve and respond to district members in a better way 4) work for a more inclusive sport where squash welcomes everyone regardless of socioeconomic background, age or gender 5 ) expand activities and activate district associations to work together to create a better sports environment for all.
Vision and long-term goal
ÖSSqF's vision is that we see a steady increase in the number of members in our associations, that new halls are built and that we have an established annual, larger PSA competition where our juniors get to see their heroes for real. ÖSSqF will be the natural coordinator for the squash's retreat in the district's clubs and also halls. ÖSSqF's goal is to increase the number of active juniors by supporting the clubs throughout the process from recruitment to elite initiatives.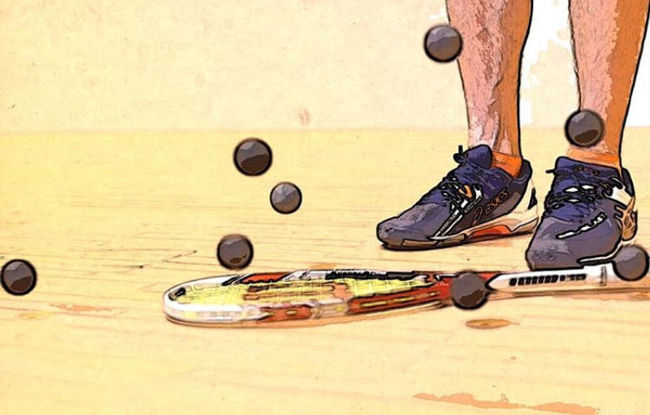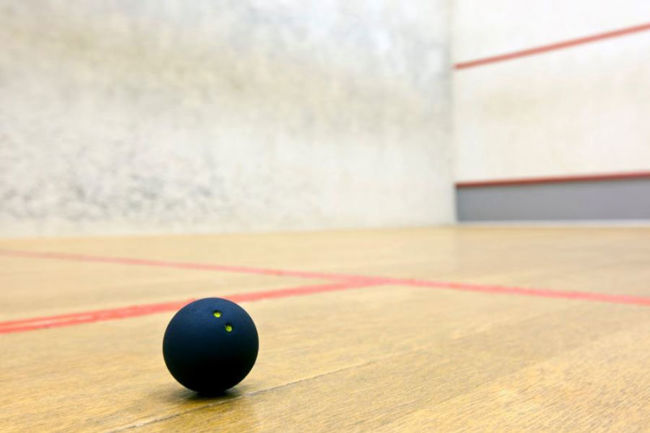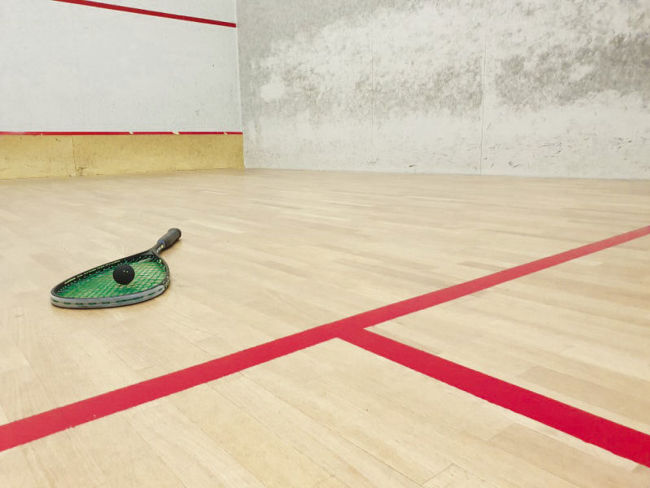 Social responsibility and commitment
As a sports federation, we have an important social responsibility. That is why we attach great importance to working for gender equality, diversity and inclusion, as well as being able to offer a safe and healthy environment for our children, young people, leaders, functionaries and parents.
Support any of our purposes
Read about our ongoing purposes and projects that you can support financially here or by spreading them on your social media. We are grateful for all the help we can get.
Help us support our work so we can help squash grow. Through your contribution, you enable us to create more films and materials to encourage young people to move.