Help us to spread the joy of movement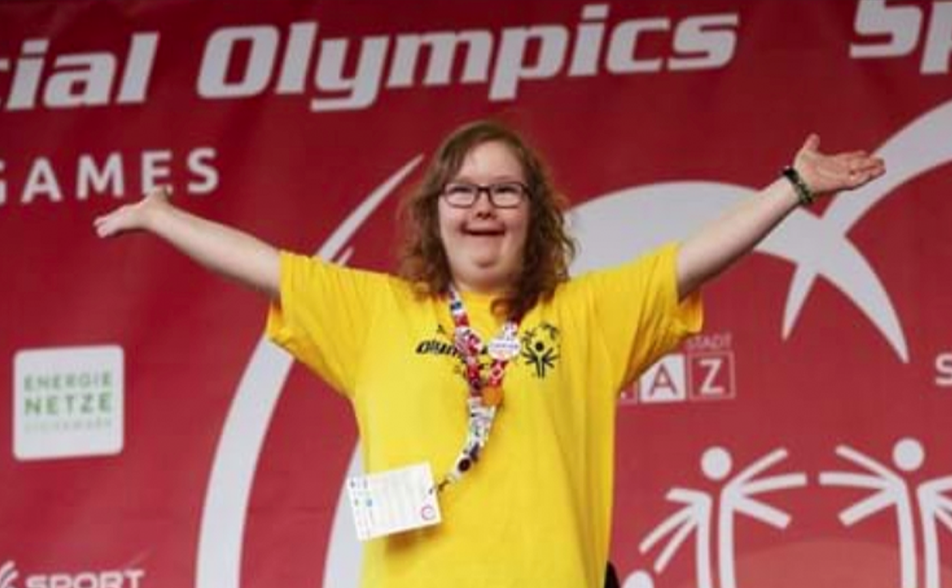 Special Olympics School Days are sports days for special schools where students get the chance to discover the joy of movement in a simple and fun way. Local sports associations participate during the day to reduce the step of becoming active in an association.
The sports days have been arranged since 2015 and annually given thousands of children and young people with intellectual disabilities the opportunity to try out sports that are in the local area. After the day, many students have moved on to a sports club.
Your contribution creates the opportunity for an active lifestyle for people with intellectual disabilities and contributes to a more inclusive sports movement.
The goal of SEK 20,000 corresponds to the approximate cost of arranging a School Day.