Help us train more role models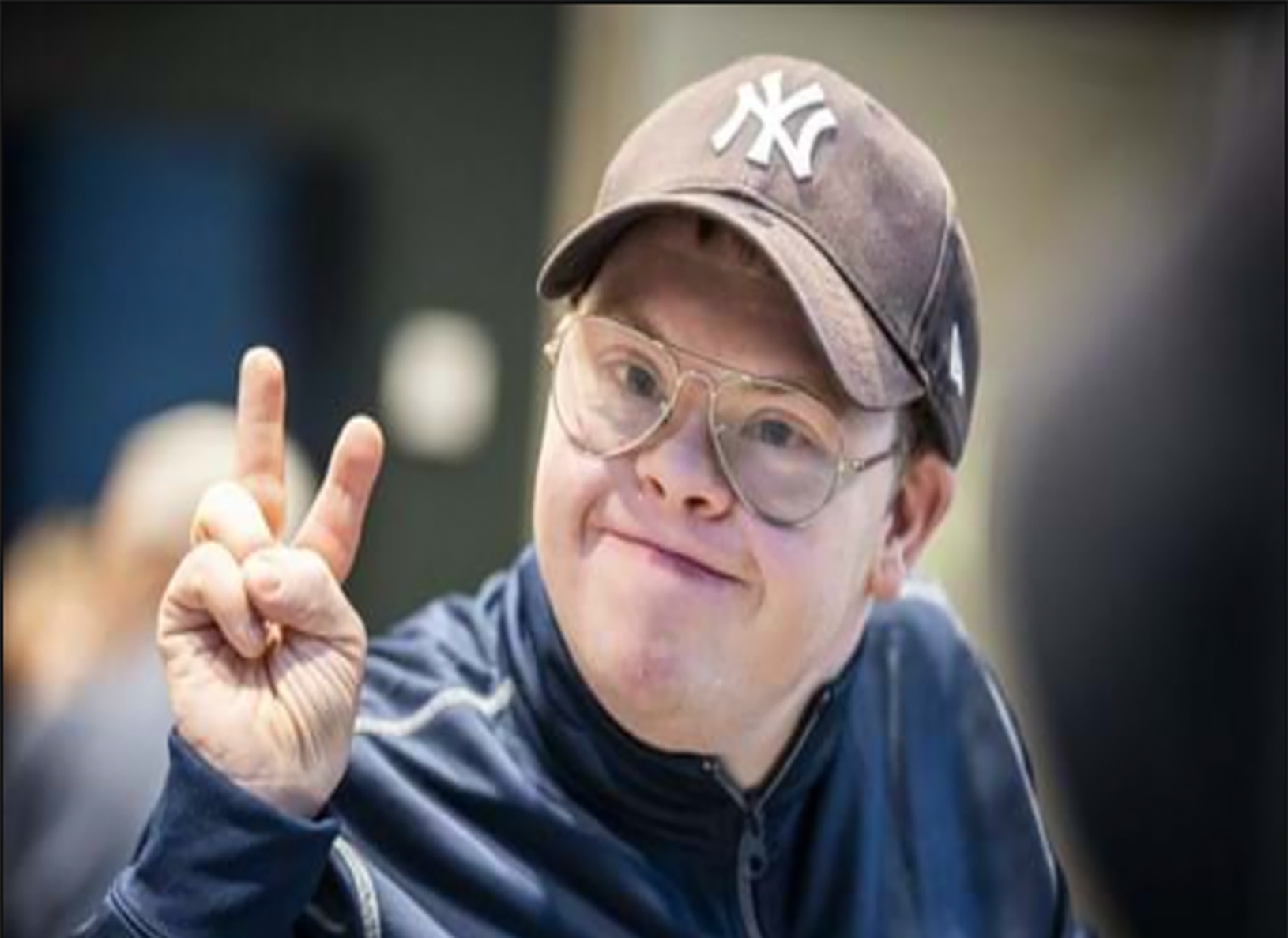 The ambassador program within Special Olympics Sweden is about making visible and increasing interest in sports for people with intellectual disabilities. The program trains young athletes to be strong leaders and role models to get more people moving.
People with intellectual disabilities are often further away from association life and are less visible in sports than the rest of the population. The group makes up about 1 percent of Sweden's population, but is often excluded from social contexts such as association life and public health surveys. If we look at participation in sports associations, the Swedish Agency for Youth and Civil Society Affairs shows that young people in special schools are active in sports associations to a lesser extent than other young people.
Your contribution gives people with intellectual disabilities a voice and the opportunity for an active lifestyle.
The target of SEK 10,000 corresponds to the approximate cost of training a new ambassador.