Support Special Olympics Sweden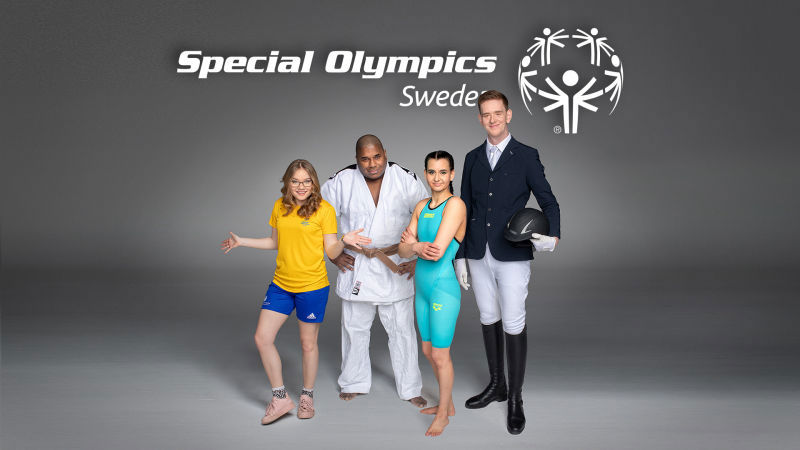 Special Olympics Sweden conducts and develops sports activities for people with intellectual disabilities. For us, sport is not just a physical activity but a way to create a more inclusive society where everyone gets the chance to participate in sports and other leisure activities. This is something that everyone by law should have the right to, but which so many have still ended up outside.
By creating a context, we counteract the exclusion that affects many with intellectual disabilities. With the help of sports, they get a meaningful and healthy leisure time that makes a spark awaken and that personal development accelerates.
Special Olympics is broad and exercise sports at all levels, but it is also the common talk before kick-off and the hug after the goal.
Our ambition is to give everyone - regardless of ability - the opportunity to show their true selves by doing their best. Your contribution goes to get even more people to activate.
Read more at specialolympics.se