Anniversary year 2021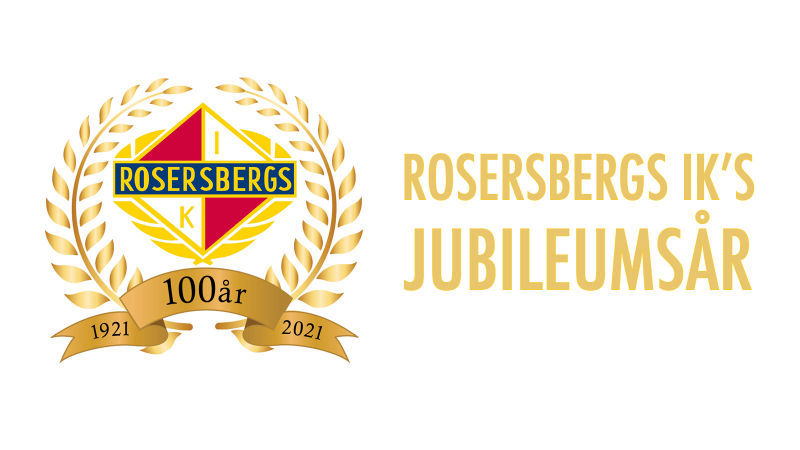 Rosersbergs IK turns 100 years old as a sports association. Of course, we want to pay attention to this throughout 2021!
We will hold two major events during the year.
In September, we will have RIK Day when there will be lots of fun activities for our members and a disco for the children in the evening.
Later, in November, we will have our best anniversary party ever for our adult members!
For this purpose, we need to raise a substantial amount of money to make it unforgettable for all RIK'ers, and what is not more appropriate than aiming to reach SEK 100,000? Many thanks for your contribution!