New horse for our beloved young students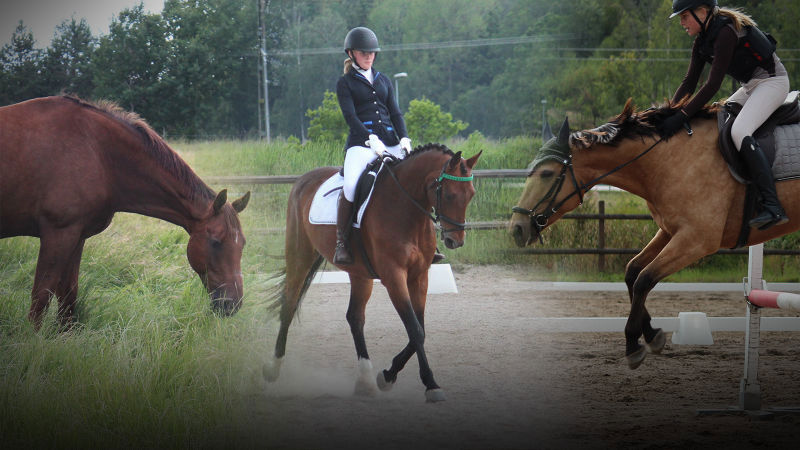 The non-profit equestrian association Stjärnholms Ryttarförening, has not only been affected by Covid restrictions, but our horses have also been relocated to tent stables in October 2020. This has meant both reduced revenues and increased operating costs. The riding school also acts as a youth center and gives all young people, including the disabled, the opportunity to ride and spend time with horses and therefore horses of various kinds are required. To keep our horse herd in good and safe shape requires continuous supplements, something that our current financial situation is difficult to cope with. We need SEK 90,000 to buy a horse, so that our young people can continue to develop together and on horseback. Make an effort for our young people and help us to be able to rejuvenate our horse herd. Every penny from you helps us to give more children and young people the opportunity to ride, at a cost acceptable to the family.
For those of you who have a company and want to sponsor us, we have extra advantageous offers:
Give SEK 5,000 and you can put up a sign in the riding hall. The company that gives the largest contribution, however at least SEK 20,000 may be involved in the naming of the new horse.
A win-win situation for everyone involved.
We gratefully accept your contribution, greets Stjärnholms Ryttarförening with the riding school's students. The horses give special thanks and wait with confidence for a new friend in the paddock and for the lessons