More camp activities for SSK's juniors!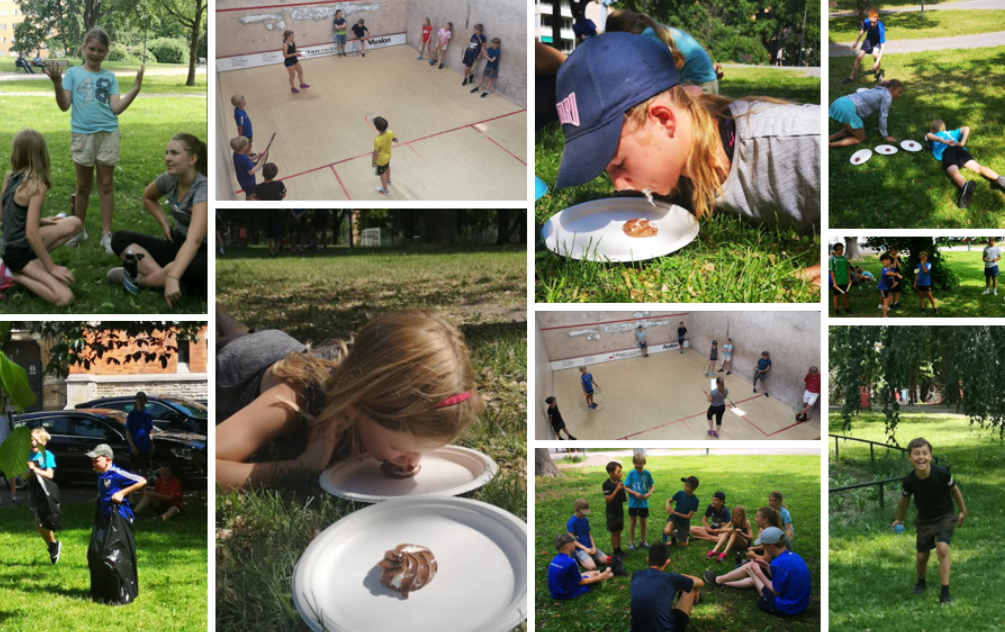 In the summer of 2021, SSK organized a 4-day camp for juniors. 27 children and young people from SSK, Linköping and Helsingborg participated, led and entertained by 10 fantastic leaders. It was both beginners and elite players, everyone had fun together.
The camp was a success! Everyone was super happy, not only children and leaders, but also parents. The club took another step to improve our business, completely in line with our vision (see below).
Why this fundraiser?
It is a financial risk for SSK to arrange camps as grants are not guaranteed in advance. This creates obstacles and difficulties, which we want to mitigate with this collection.
Do you want us to organize more camps for our children and young people?
Support us! With this fundraiser, SSK wants to build a small "mini fund" with money earmarked for SSK's camp activities for juniors. It can be both weekend camps or holiday camps during summer, autumn, Christmas and spring.
Members, relatives and companies can now support SSK's camp activities. Via this page, you can send in your financial contribution with Swish, bank card or invoice and thereby make more children happy through fun squash camps.
Thank you very much for all the contributions!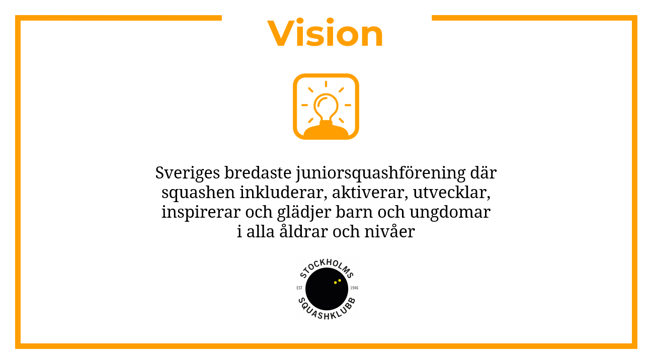 Do you want to become an official sponsor of SSK's junior activities?
Companies and private individuals are welcome to contact styrelsen@stockholmssquash.se