More junior girls for the squash, support SSK's girls' venture!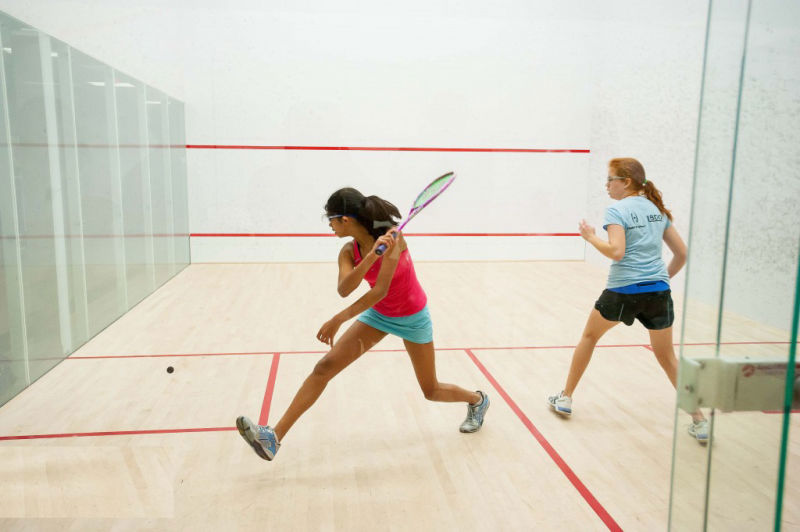 Now we take the next step in our junior girl venture!
We have made progress in 2021. SSK's junior business is growing so fast. 30 new children. It is gratifying that 6 new junior girls have started training regularly with us, which is great fun. Another 12 junior girls have tried squash.
Thank you for all the support from members, sponsors and leaders !!!
We need your support to achieve our goal of 2022
15 girls will try squash
8 new girls who regularly participate in SSK's junior training
2 girls try to compete in squash
Recruit another girl leader
New junior group for girls in progress!
In January, we start a girl group on Sundays. Our fantastic leader Saga becomes coach. We hope for at least 6 participants. For this, we need a total of SEK 18,600 to cover track rent and management fees. Fees from parents cover 60% of the cost (SEK 10,800). The remaining part needs to be covered with grants and sponsorship.
Are you one of those who want to support us?
Swisha then submit your contribution via this collection. An invoice or bank card also works. We are grateful for all the contributions we can receive.

Long-term ambition
Stockholm's squash club wants to inspire more girls to play squash and support girls in squash. Our goal is to have 50% girls and 50% boys.
Do you want to become an official sponsor of SSK's junior activities?
Companies and private individuals are welcome to contact styrelsen@stockholmssquash.se