Renovation of the gym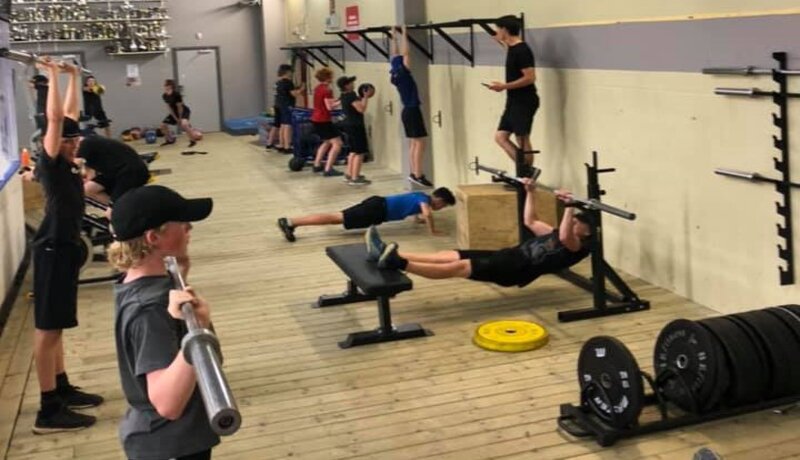 Help us build Täby HC!
And by that we mean - help us build the muscles within Täby HC.
We want to renovate the gym!
We have already come a long way but would like to add a lot of equipment to the gym so it will be adapted for both the smallest and the oldest cohorts within the association.
Among other things, we want to buy in:
Carpets
Medicine balls
Jump boxes
Hedges
This is something that will give all the players in the association better opportunities for their off ice training.
In order to achieve the next step, we would need to collect SEK 20,000. The money goes in full to the update of the gym.
Join and contribute now!