Join the Target Aid team
Come join our vibrant team of passionate professionals!
At Target Aid we care about our world, which is evident from the core of our business model. But caring for our world also means caring for the individual.
We therefore take great effort to care for our team. When you work for Target Aid you should feel safe and comfortable. Going to work should generate the same feeling as coming home. And we believe in inclusion - all voices are heard.
At Target Aid we therefore offer flexibility and responsibility. If you promise to be responsible and sustainable, at work and at home, we will give you flexibility to make your work and life work perfectly and in harmony with you and our planet.
Sounds interesting? Drop us a line and let us know what you have to offer Target Aid.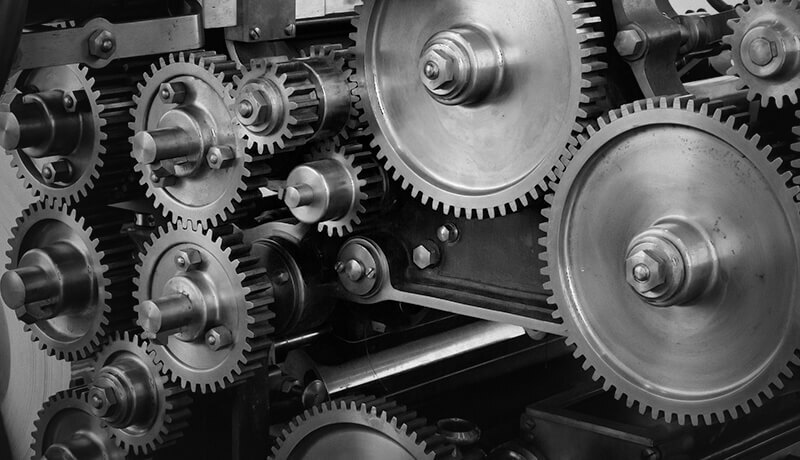 CRM Marketing Automation Specialist
Target Aid is growing and expanding!
Are you our new CRM Marketing Automation Specialist?
If so, then come join our vibrant team of passionate professionals, and be part of building the largest digital platform for social and sustainable impact in Europe!
Target Aid is in a large scale-up phase and we are therefore looking for a CRM Marketing Automation Specialist with expertise in Inbound Marketing and Hubspot.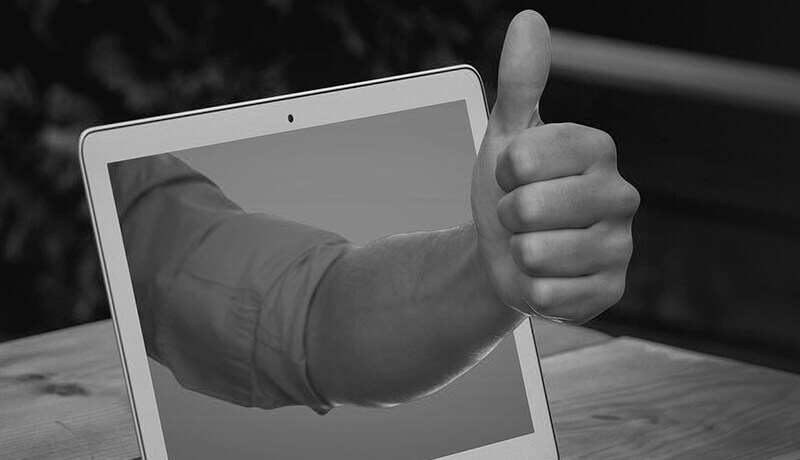 Customer Success Agent
As the number of users on the Target Aid platform increases the need for engaged experts rises with it. We are therefore looking for people with a passion for customer success and technical knowledge.
In the role as Customer Success Agent your main responsibility is to engage with our customers and convert regular customers into passionate brand ambassadors. 
Sign up to get notified
Get notified when a new job posting is uploaded by signing up here.