You have the questions, we have the answers
Here you'll find a comprehensive list of questions you might have about Target Aid. If you don't find your question, please don't hesitate to get in contact with us.
Common questions
How do I create a profile page at Target Aid?
How do I create our first project?
Does it cost anything for NGO users to setup an account on Target Aid?
No. The basic functionalities on the platform are free of charge for NGOs. NGOs can though add certain features for a small cost. More details on available subscription plans, features and prices can be found on our pricing page for NGOs.
Is there a limit to the number of projects, fundraisers or stories I can add?
Still have questions?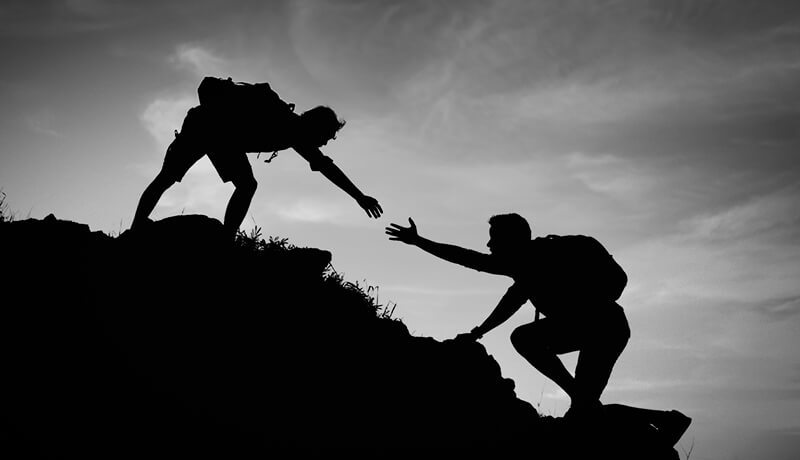 Contact our support
If you didn't find the help you were looking for, we're here to help! No question is too big or small. 
Book a demo
Are you interested in signing up for Target Aid? Book a demo and we'll show you all the good we can do together!