Investor Relations – Board & Operations
Board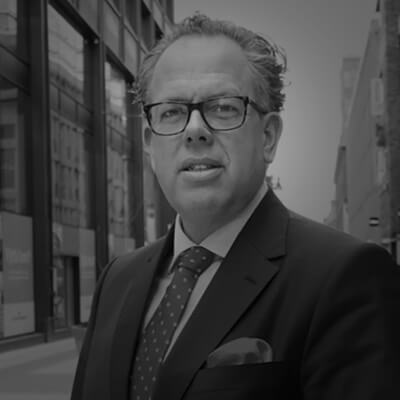 Henrik Boman
Chairman of the Board
Henrik is the founder at Hebonum Arbetsrätt AB and specializing in Labour law and negotiations. Henrik has a broad experience from negotiations and litigations and strategy work within private and public sector. Henrik holds a LL.M from Uppsala University. Chairman of the board at Target Aid since 2019.
Nils H. Thommessen
Board member
Impact Investor, Founder and Chair at Advokat TBD. Nils is an experienced board member with a focus on Professional Services, Value based and Purpose driven organisations. Specializing in M&A, structuring and sustainable businesses. Nils holds a LL.M from the University of Oslo. Board member at Target Aid since 2020.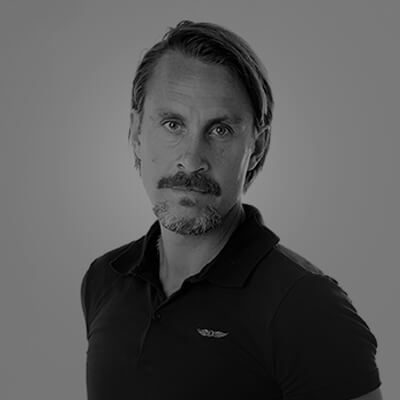 Niclas Hammarström
Board member
Niclas is a renowned photo journalist and has covered many major events in the world such as the World Trade Centre attack and the terror attack at Utöya in 2011. Board member at Target Aid since 2019.
Directors / Management team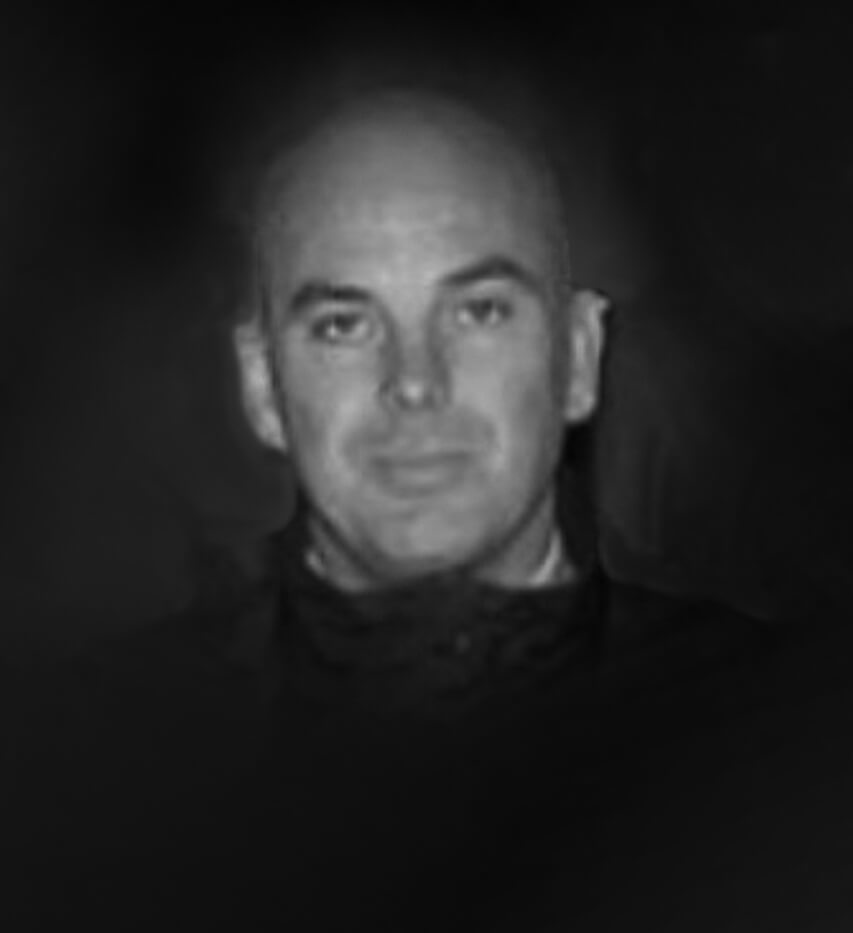 James Reason
CEO Target Aid
James has a vast experience within sales, marketing strategies and leadership with over 20 years in the financial sector. With a true belief of team management and the power of unity combined with cutting – edge technology, James previously founded the platforms dinapensioner and Levels Group. In the beginning of 2019 James took the role as CEO of Target Aid and has since then transformed Target Aid into a digital tech company empowering impact, engagement and return.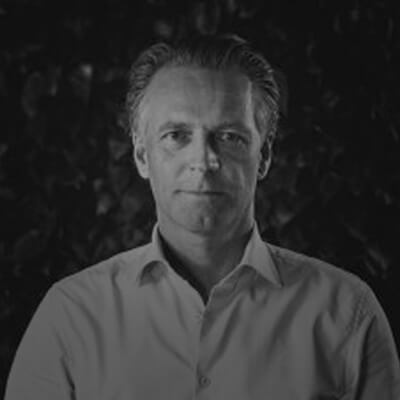 Jonas Granat
CFO, Target Aid
Jonas is CFO at Target Aid. Jonas has a background in insurance and finance and is a founding partner of Levels Group and Dina Pensioner.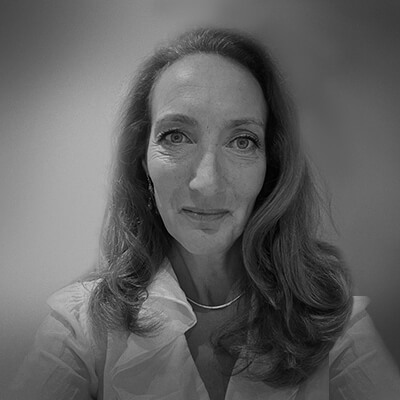 Anna Hårleman De Geer
Head of NGOs & Content
Anna Hårleman De Geer has more than 25 years experience working in the civil sector, including 5 years as the Secretary General of World Childhood Foundation. Since 2017 Anna has worked with Start- Ups in the Swedish market setting strategies for sustainability.