For children's health and a sustainable future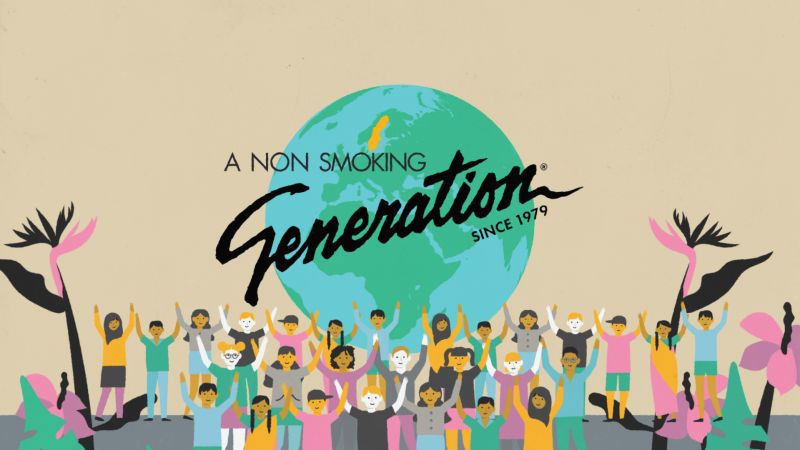 Support our work and participate in the fight for children's right to good health and a sustainable future!
A Non Smoking Generation is a small non-profit organization that works for children's rights, and against one of the world's most powerful industries. All contributions are counted and increase the chance that together we can protect more children from being lured into a lifelong harmful nicotine addiction.
For only SEK 40, we can give a child the knowledge that motivates them to remain tobacco-free.
During the autumn term 2020, 97 percent of students surveyed stated that our lecture "Child labor in new packaging", within the project Tobacco children, contains arguments for abstaining from tobacco.