Camp for children with ADHD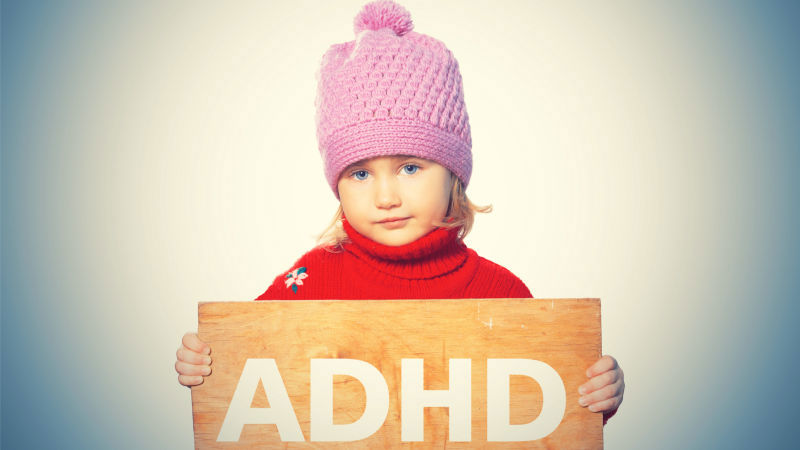 Kollo Full Fart is a non-profit association focused on children between 9-14 years with ADHD and / or autism-like disabilities. The purpose is to inspire exercise and movement, to promote physical, mental and social health. Kollo Full Fart offers weekend camp (Friday afternoon-Sunday afternoon) four times per semester where various physical activities are offered, mixed with socializing and relaxation.
The weekend package provides an opportunity for the participants to get a break from everyday life and relief for the participants' guardians / family.