Literacy Day 8 September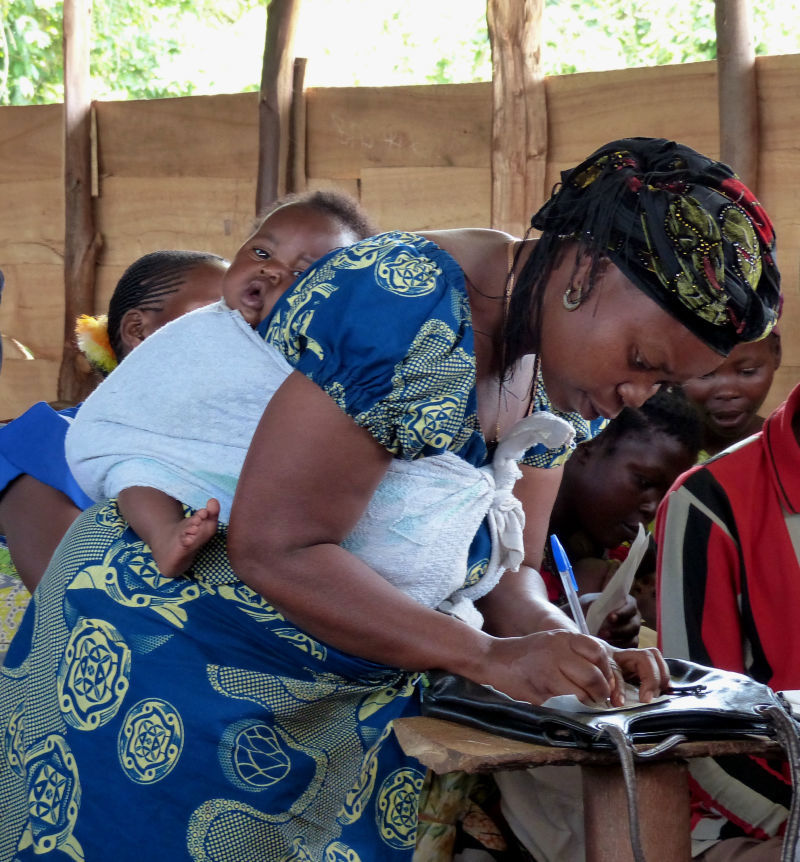 Are you happy to read? September 8 marks the United Nations International Literacy Day worldwide. More and more people can read; now over 80% of all young people and adults are literate. But there are still about 775 million young and adult illiterates. Due to the school closures in connection with the pandemic, there is a great risk that that number will increase by many millions, when especially young girls drop out of primary school.
ALEF collaborates with local organizations in Uganda, Congo-Kinshasa and Togo. They offer study groups where young people and adults talk about their life situation, look for solutions to their problems and learn to read, write and count. This year we have 165 study groups, with 3500 participants.
If you are happy that you can read, give SEK 100 to ALEF and we can give more young people the chance to get out of illiteracy and poverty. And feel free to share a link to the collection in your social media.