Families with a relative with dementia need your help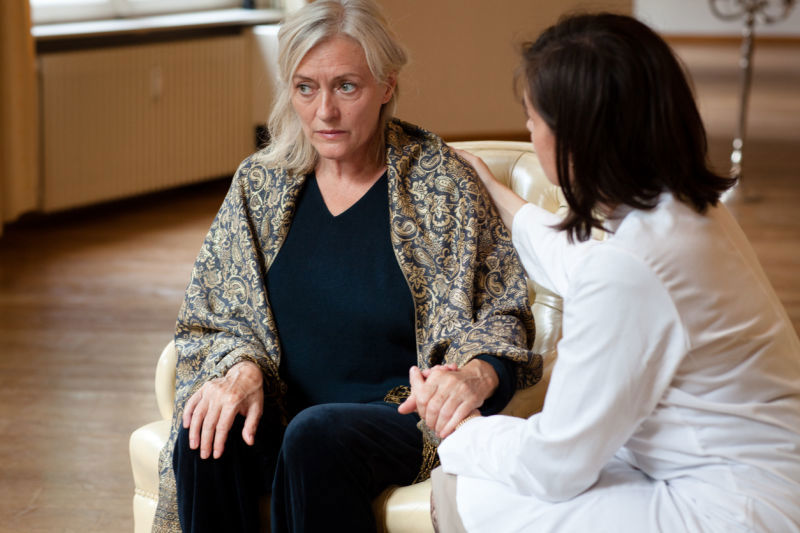 In these alarming times, it is important that we help those who care for a family member who has a diagnosis of dementia, such as Alzheimer's disease.
People with dementia are often fragile elderly people who forget how to take care of hygiene, how to dress, go to the toilet or wash their hands. Therefore, people with dementia are perhaps the most vulnerable group to the coronavirus. For those who care for their relatives at home, this is an extra difficult time where they have to take care of both themselves and their sick relatives.
This is also an extremely tough time for those who cannot visit their relatives in the nursing home where there is a restraining order. When someone suffers from Alzheimer's disease, the patient is deprived of their memories and personality. The relative is forced to be absent when their relative slowly fades away piece by piece when the only thing they want is to take advantage of the time they have left together.