Help, I have Alzheimer's !?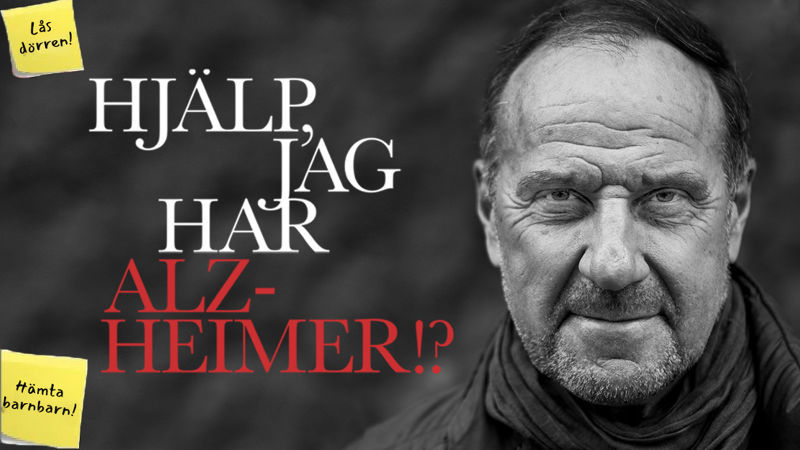 My name is Henrik Frenkel and I have just turned 70 years old. At Easter 2019, I was diagnosed with MCI (mild memory disorder) with probable development for Alzheimer's. I have been running the blog Help for some time, I have Alzheimer's?!. In October 2019, we also started a podcast series with the same name. Linked to the blog and the podcast, I and my team also want to raise funds that will go to the much-needed research on Alzheimer's, a disease that has existed for over 100 years and that no one survives.

The collection will result in an annual award addressed to researchers or doctors who contribute to the research being done in Sweden reaching out to needy patients more quickly.
Research on Alzheimer's disease in Sweden receives only 10 percent of the resources that go to cancer research.

Swedish research on Alzheimer's is in many ways a world leader. Unfortunately, it often takes too long for the results at different research centers to reach clinical trials, and ultimately help patients in dire need.

Alzheimer's is today the largest public disease in the world. In Sweden alone, 20,000 new people are affected every year. The only way to stop this dark development is through research.

Hope you want to support my fundraiser!