About us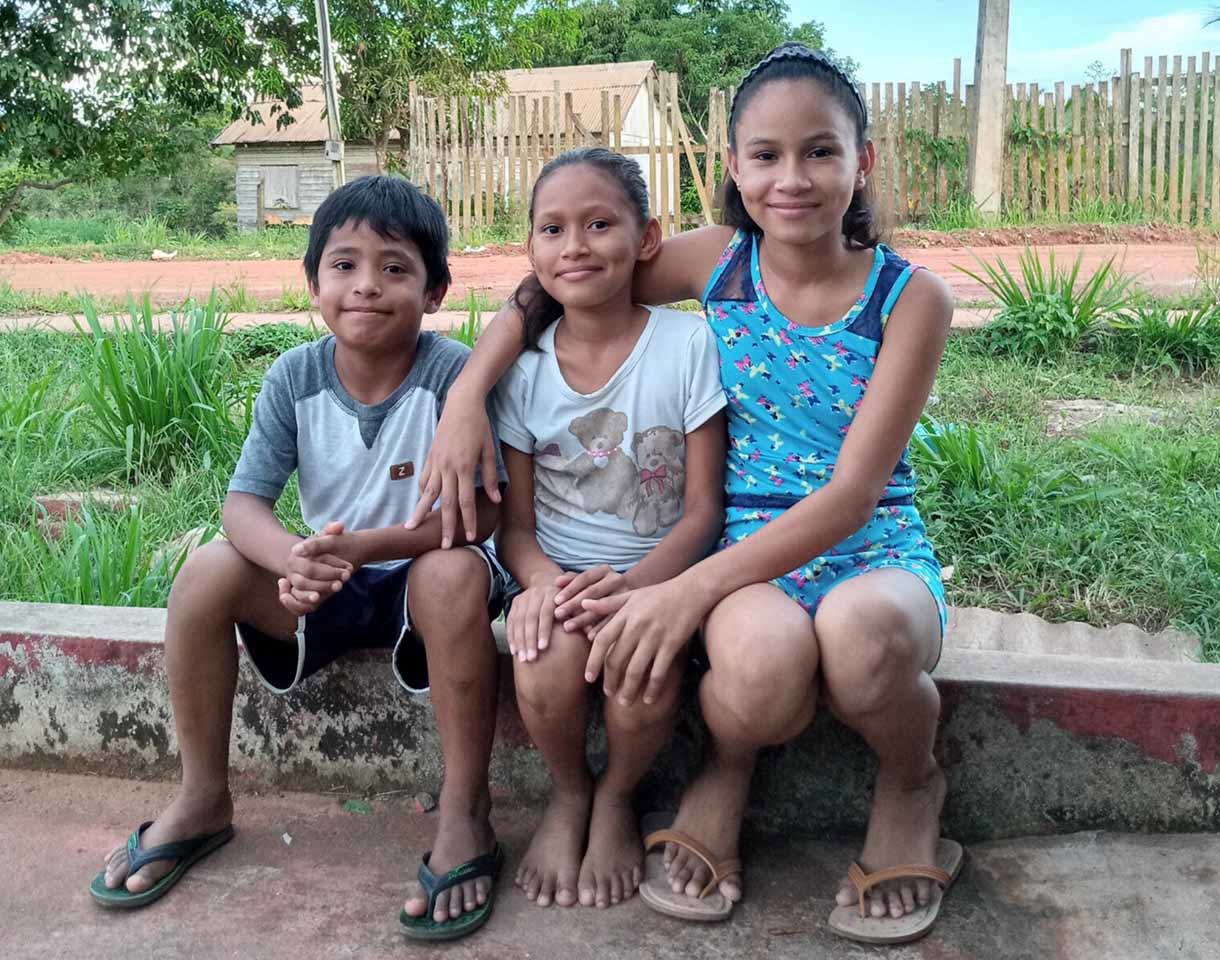 Children in Need supports orphanages, daycare centers, schools, health centers and vocational training activities in a total of four continents.
The work takes place through activities that we have started ourselves or by supporting and developing existing orphanages and centers. Thousands of children receive daily food, accommodation, medical care and schooling.

The work is led and carried out by staff from the site with both local knowledge and cultural knowledge in the relevant areas. It provides help and security for children who are having the most difficulty.

Our vision is to conduct social relief work and Christian mission by promoting child and youth care and education or training and to carry out relief work among the needy.