About us
Barnen Framför Allt Bistånd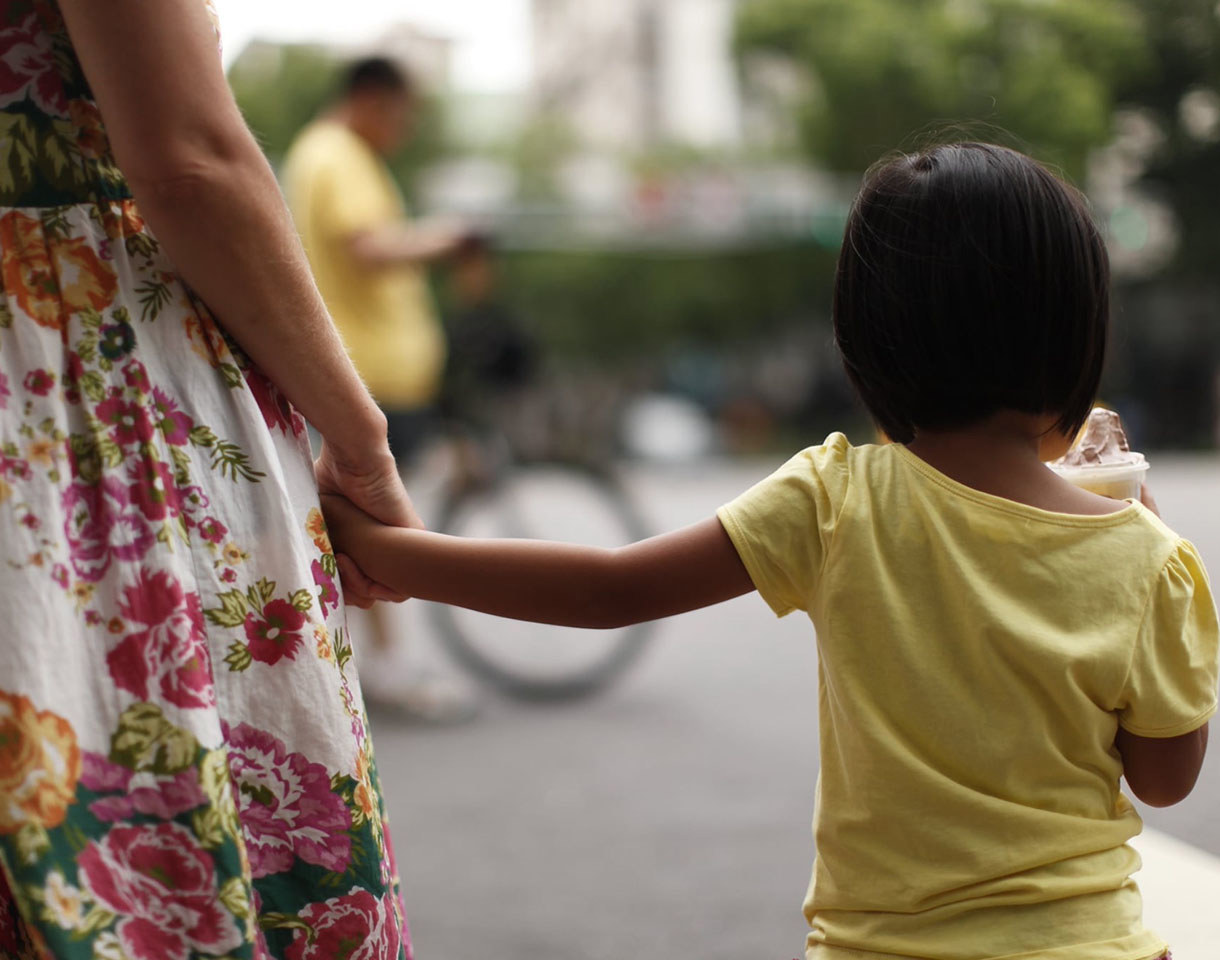 Barnen Framför Allt (BFA) is a non-profit association that was formed in 1979 by a number of parents who themselves adopted children. The association works in three areas of activity: adoption, development assistance and sponsorship. The business branches have separate accounts but a joint board.
In the Aid / Sponsor group , ten people work in their spare time on a completely non-profit basis. We work actively with fundraising in various ways and are constantly looking for new collaborations with Swedish organizations and companies that share our values and who want to develop development assistance projects in collaboration with us. We have personal and close contacts with our recipient organizations.
BFA Bistånd invests in projects around the world. These contribute to better conditions for children and young poor people. These make it easier to integrate into society and are given a better life situation. The key words are sustainable development through education, integration and health. We promote development assistance projects that are characterized by democratic values and human rights with a focus. on the rights of children and women.
BFA-Fadder provides help to 613 foster children in 8 countries. The sponsorship money gives the child schooling, school materials and school uniform. In many places, children also receive medical care and school lunch. We also sponsor young people in vocational education and in academic education.