Give women in Uganda a safe birth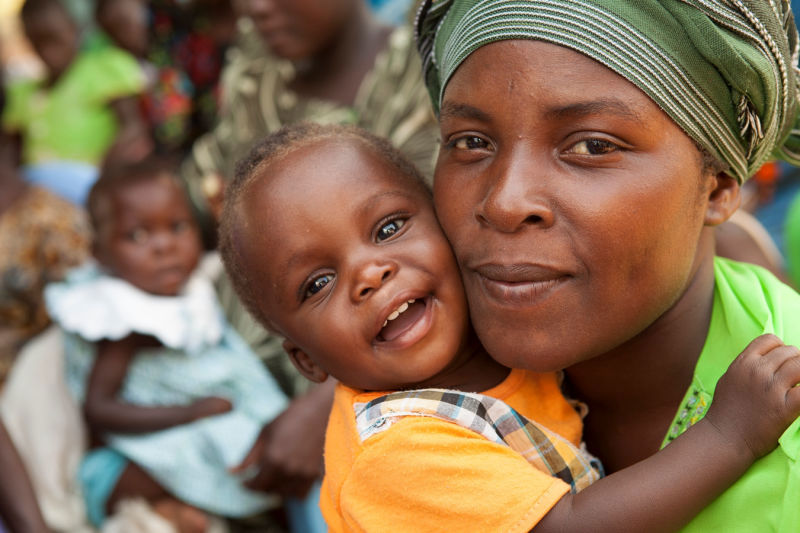 Help a woman to a safe birth through a grant of SEK 235.
Despite the fact that maternal mortality is falling in the world, many women are at risk every day
not to survive their birth. With a Food Safe package, the chances increase
both for the child and the mother to survive. When women receive this gift will be
they at the same time enlightened in how important it is to give birth in a clinic with educated
health personnel.
For SEK 235, you can give a woman a safe birth and a child life. For SEK 2,350, we can help 10 women , but every penny counts.
Read more about the Children's Fund's work for good health
Photographer Jake Lyell - image from Uganda