Help a woman in DR Congo!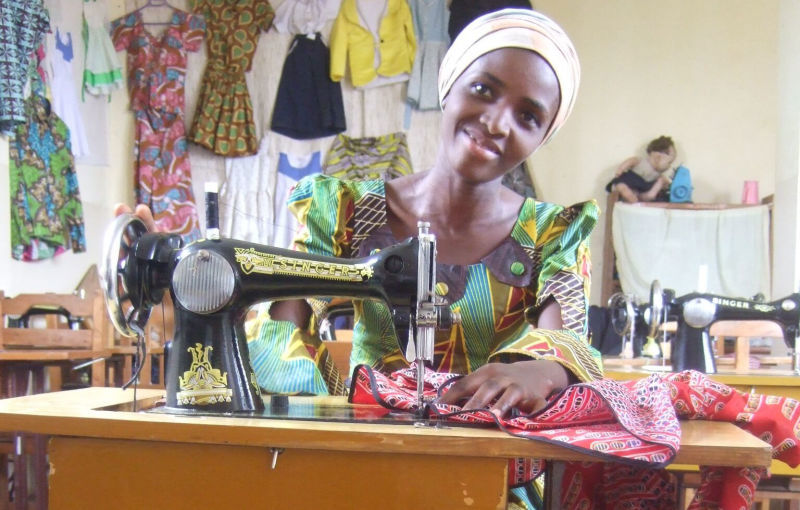 Buy a sewing machine for a vulnerable woman in DR Congo
One of the world's deadliest conflicts is taking place in DR Congo. Every year, thousands of rapes are committed against innocent women and children.
Rape is systematically used by armed groups to intimidate and control the civilian population.
Violence is everywhere and it is mainly aimed at women and their families.
BarnSamariten supports rehabilitation work for raped girls and their children through the organization LAV, Let Africa live.
Through vocational training, we help women to have a dignified life. When a young woman gets a sewing machine, new opportunities are created. The goal is for her to be able to support herself and her children. During the education, the women's children can go to preschool or a regular school if they are old enough.
A "tramp sewing machine" costs 1,300 kroner. Join and give support to 10 women so that they can support themselves and their children!