Save a girl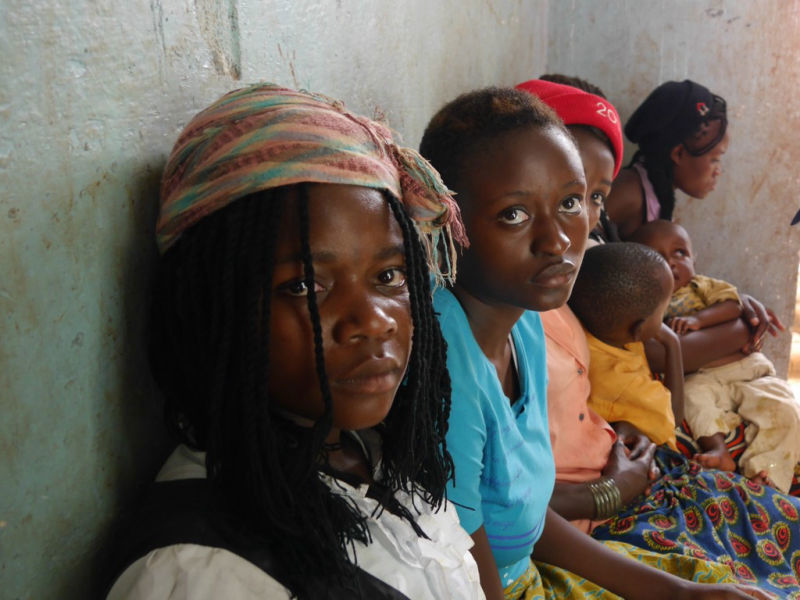 Save a girl - Save a girl from prostitution in DR Congo
In the city of Bukavu, BarnSamariten collaborates with the organization Panzi Foundation / Badilika, where the world-famous and noted doctor Denis. Mukwege is chairman.
Dr. Mukwege was, as many know, one of the winners of the Nobel Peace Prize 2018 . He received the award for his fight against the sexualized violence used as a weapon against women in the Congolese wars and conflicts.
The joint project is aimed at child prostitute girls living in brothels in and around Bukavu in South Kivu. Often the girls are in pubs and brothels due to poverty. Several have had children of their own as a result of life in the brothels. The babies live with their young mothers in the brothels around the clock. It is a terrible situation, being a child yourself and having children is difficult enough. In addition, having to support oneself as a child prostitute is an absolutely terrible situation.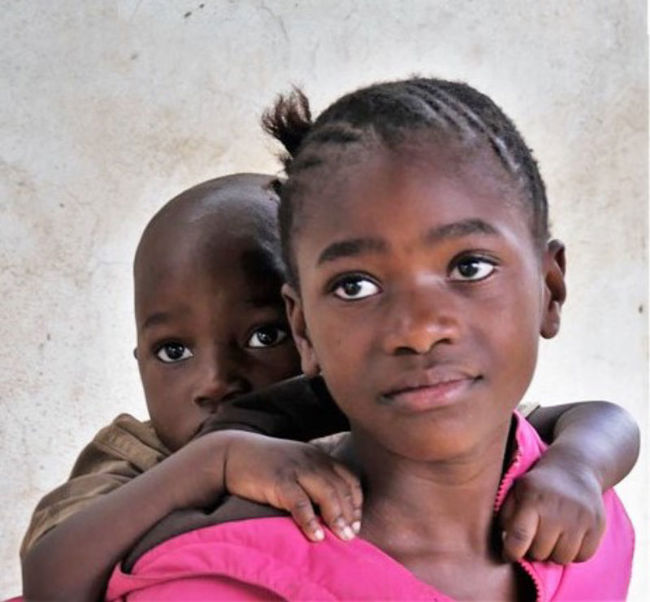 Save a girl - Save a girl
The project "Save a girl - Save a girl", is aimed at those girls aged 10-14 who live as prostitutes but who have no home to return to immediately when they have the opportunity to leave the brothel. The girls are often scared, insecure and extremely vulnerable without a relative by their side. When we are going to help these girls away from the brothels, they need a safe place to land. They need a new family. We try as much as possible to help the girls return home, if they have a relative to return to. In Congolese society, a raped girl is often frozen out. Here, dialogue and knowledge are important.
We offer the girls the opportunity to come to a so-called "Safe house". Here the girls are safe. In every home there are housewives. The housewife is important to the girls. With her, they should be able to feel safe. We need all the help we can get to be able to go into this project.
Today, there are approximately 1,000 registered child prostitution girls in and around Bukavu. It is not really known how many babies live next to their mothers, but they are many.
We have now started four Safe House, but we hope to be able to start more. We will do this as we see that we receive regular gifts for the purpose.
The children long away from life in the brothels and a Safe House makes a difference, it becomes a rescue station, a home to be safe in.

A Safe House for ten girls costs SEK 12,500 a month.
This includes the rent for the house, food, medicines, tests, hygiene items, school fees, school materials, school uniforms, salary for the housewife, social assistant and guards etc.
The girls also receive rehabilitation and the opportunity to get an education.

It costs SEK 1,250 a month for a girl to live in a "Safehouse"

For SEK 15,000, a girl can live in a "Safehouse for a year.
You are needed as a gift giver for the project "Save a girl".