Everyone needs someone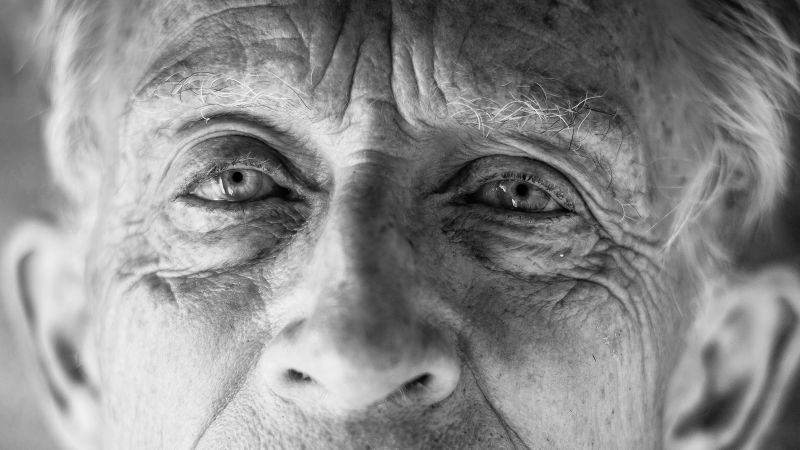 Join and support our work to counteract loneliness among our elderly.
Nearly 40 percent of Sweden's older people feel lonely and lack someone to share everyday life with. A large part of the Flower Fund's funds raised goes to social activities that aim to include as many older people as possible in a community that raises the quality of life in the old days.
Support us and contribute to more community like this:
SEK 300 is enough for a joint coffee for 10 elderly people

SEK 1,500 is enough for a pleasant excursion with coffee for 15 elderly people in need of air exchange and a moment of togetherness.
Thanks for your support!