2 meals a day for 25 children for one month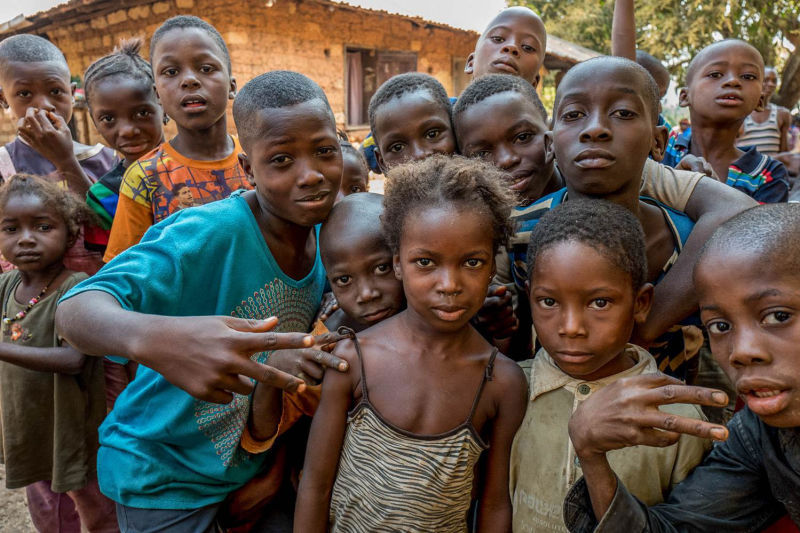 It is important for the child that the caregiver, usually the mother, is with the child around the clock. Previously, the mother was away for several hours to search and cook.
Food for children and carers is part of our relief work and contributes to the children receiving nutritious food in sufficient quantities, something that also directly affects the care results.
Care outcomes have improved dramatically. Nowadays, a few children per month die compared to at least one death per day, despite the fact that we care for about 3 times as many children now as before. The improvement is largely due to the fact that it is now free to bring children. Many parents earn less than half a dollar a day. They can not pay for care and only apply when it is no longer possible to wait. Before, when you had to pay, the children were in a very bad condition when they came to the hospital.
The fact that you arrive earlier is also due to BHD's outward-looking information activities. Lars goes out to the villages in the area, and has now visited 135 villages and informs in a lively way about common diseases, and how to avoid them. He also says that you should seek care at the right time. The information is also about counteracting the traditional use of poisonous herbs.
SEK 4,500 is enough for 25 children to receive 2 meals a day for a month.
Your support means so much!