Give malaria medicine to treat children under one year!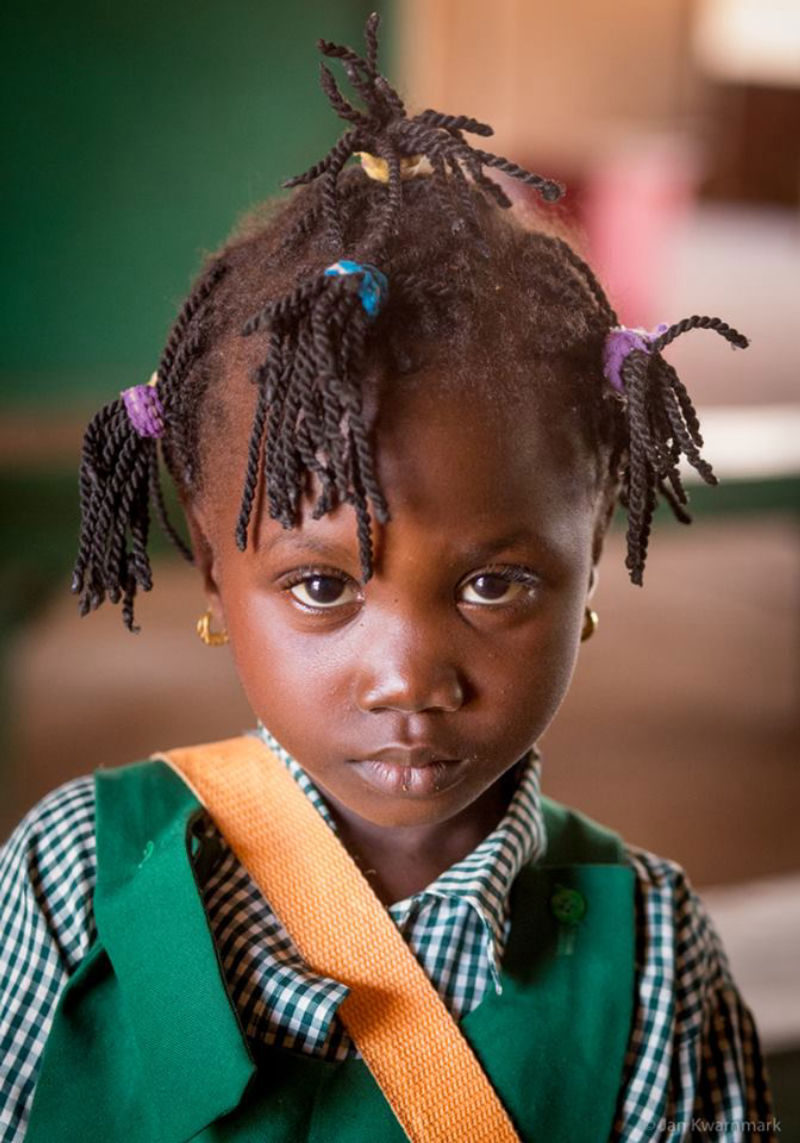 The pediatric ward at Kamakwie Wesleyan Hospital has about 24 places. There are 5 nurses, 6 nursing staff, 2 cleaners and a cook.
Lars Seligman travels there regularly to work as a doctor, and to support the administration. Other volunteers from Sweden also help in the work.
The association also contributes to better equipment at the hospital and the pediatric ward. In the spring of 2017, a 40-foot container of medical supplies was sent to the hospital. It included operating lights and tables, operating kits, hospital beds and more. The equipment has helped to modernize the hospital and made it possible to provide better care.
The number of people receiving help varies greatly over the year. Every month we take care of between 250-400 patients in the ward, these stay on average 1-2 days in the hospital. We also receive between 1500-2200 at the outpatient clinic.
The most common disease is malaria. Other common diseases are pneumonia, diarrhea and vomiting, extensive wound infections, burns, burns, snake bites and meningitis.
SEK 11 is enough for malaria medicine for a child for one day.
Join us and help us treat children with malaria medicine for a whole year for SEK 4,015!