Give more children with illness a boost in a difficult everyday life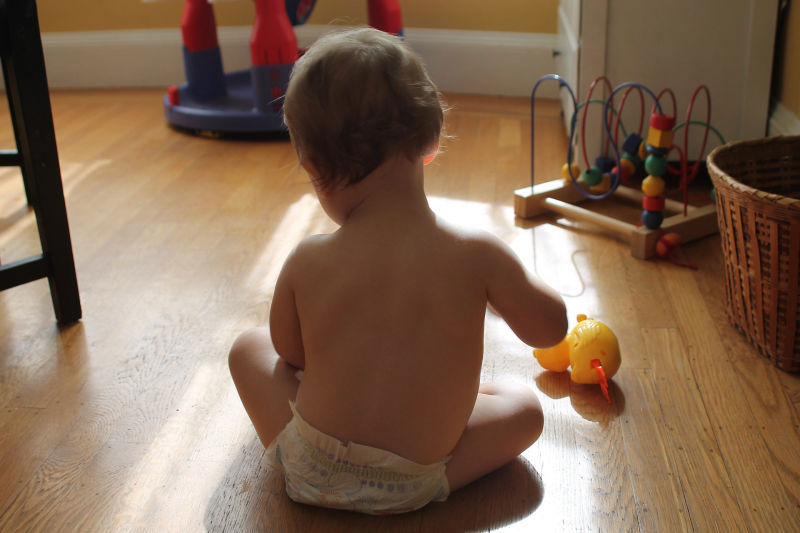 All children want to play and have fun!
But a cancer disease makes children susceptible to infection and the possibility of staying outdoors is very limited. Everyday life will not be as before and most of the time must be spent indoors. We help help these children with new fun toys and games that can make everyday life feel a little easier!
A cancer diagnosis affects the whole family. For the families who seek support from us, the healthcare costs and the loss of income that are created when a parent needs to be at home with the child have created a difficult financial situation. Many describe that there is no money left over to invent something fun for the children.
Together we can make everyday life more fun for these children!
If 50 people give SEK 200 each, we collect SEK 10,000. Then three families with children receive employment materials such as toys, books, computer games or a bicycle.
Help us in our next grant meeting to assist these families with a slightly more enjoyable life during a difficult and difficult time!