The element Selenium - a new cytotoxic drug against cancer?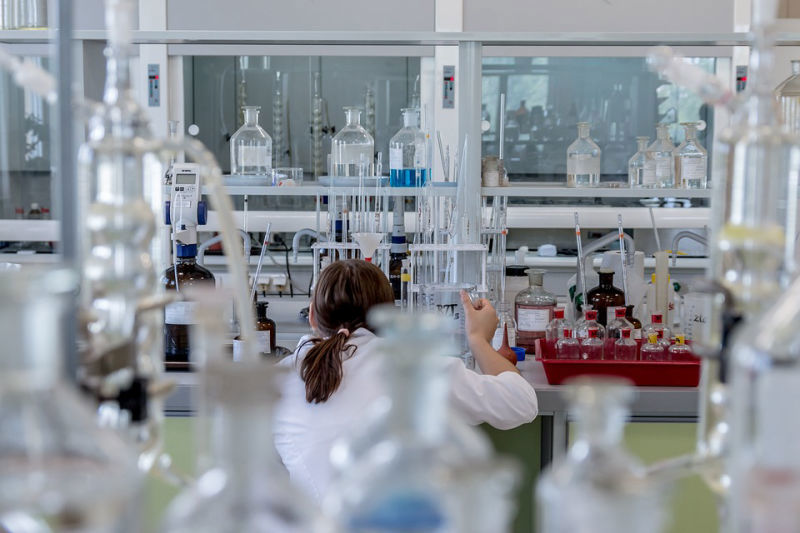 Support a research project that tests the element Selenium as a new cytotoxin.
This project collection focuses on exploring the effect of selenium against cancer and every penny counts!
Selenium is a non-metallic element found in nature. Selenium intake in low doses, via food or supplements acts as an antioxidant. In really high doses, however, selenium acts as a traceable pro-oxidant that can cause "oxidative stress" and kill tumor cells.
Doing patient studies on an element without the involvement of pharmaceutical companies is costly and we are proud to have been the first to support selenium research led by Professor Mikael Björnstedt at Karolinska Institutet. There is a large amount of previous research on, among other things, cultured cells that shows that selenium can strike against tumor cells, while clinical research on humans is something very new. A previous so-called phase-I study at Karolinska University Hospital measured the doses that can be given to patients without serious side effects and the results were very promising. Patients who participated in the study had lung cancer with very poor prognosis and chances of survival. Now we want to contribute to a phase II study that will test this treatment on more patients and measure the effects of the treatment.
The hope is that selenium can be used in the future as a treatment with fewer side effects than cytotoxic drugs and against different types of cancer!
Every penny counts and perhaps most importantly, share this project with your friends. Thank you so much for your consideration!
We exist because we are convinced that the extreme increase in cancer and allergy diseases is largely related to the environment and lifestyle, and we see a great need to explore the environmental impact.

The research we support is close to the patient - which means that, unlike basic research, it should be able to benefit those affected by the disease in the near future.

As a basic policy, we have that our research funds should not be used for regular animal experiments.