Help 10 cancer patients to free medical care for one year.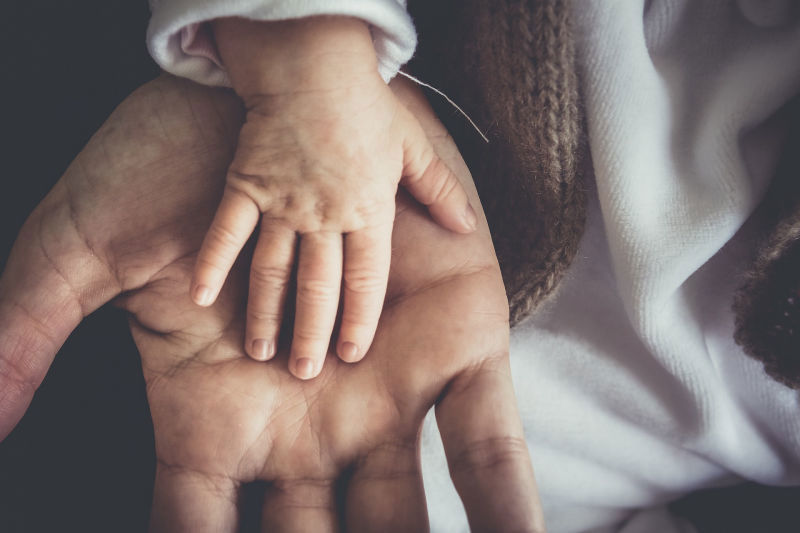 Join and help 10 people who have been diagnosed with cancer to be able to afford their doctor visits.
There are people in Sweden who cannot afford all the expenses that arise from cancer treatment. Most people are surprised when we tell them. But sadly, most of the applications we receive every week come from people who, due to their cancer diagnosis, have had their finances run down. Retirees who already have a limited economy are forced to turn over every penny to be able to pay what is necessary. Families with children have scarce resources and opportunities to afford activities beyond the ordinary. Many people who live alone feel isolated because their health combined with poor finances limits their social life.

We spoke with Anders who received help from the fund this spring. He describes how difficult it was to get his finances together when he became ill.

As Anders was on sick leave, his only income has been sick pay. Anders describes that the overheads that arise due to the illness make the economy strained.
- There has been a constant financial stress, the costs of the disease mean that the budget does not go together, before the disease I was a normal full-time working person who worked in healthcare, he says.
The cost of a free card is 1,100, after which there is no cost for medical care for one year. Help these people afford their doctor visits.

If we collect SEK 11,000 together, we can help 10 people with cancer with a free card for one year. Thank you for making a difference!