Help 5 cancer sufferers to afford their medications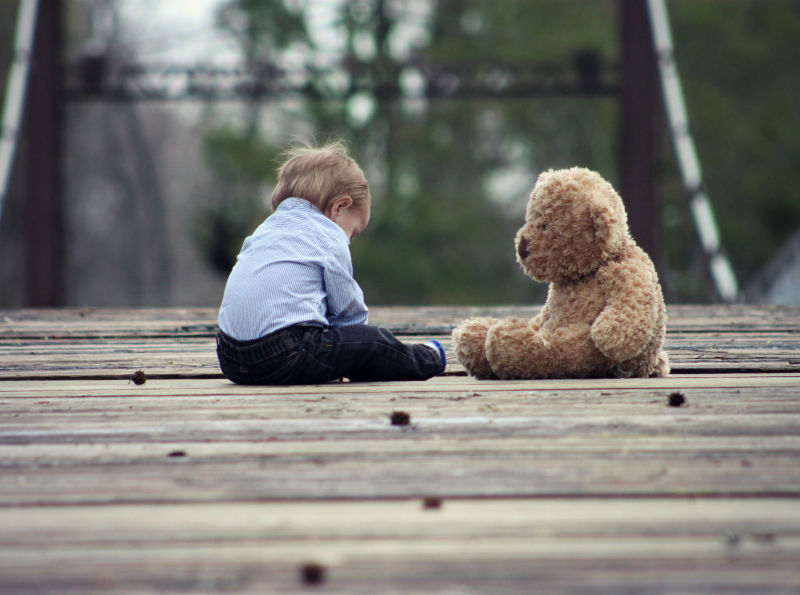 Join and help 5 people who have been diagnosed with cancer to be able to afford their medicines.
There are people in Sweden who cannot afford their medicine. Most people are surprised when we tell them. But sadly, most of the applications we receive every week come from people who, due to their cancer diagnosis, have had their finances run down. They can no longer work, doctor visits are numerous and medicines are expensive. Retirees who already have a limited economy are forced to turn over every penny to be able to pay what is necessary. Families with children have scarce resources and opportunities to afford activities beyond the ordinary. Many people who live alone feel isolated because their health combined with poor finances limits their social life.
An excerpt from an interview with Malin, curator, who tells:
In addition to the physical and mental strain that it means to be seriously ill, many whom Malin encounters also describe a financial vulnerability.
In order to achieve high-cost protection for medicines, the person affected by the disease must have spent SEK 2,250. For a person with limited finances, just a few hundred bucks can make a big difference. Retirees, single parents and the unemployed are groups that are particularly vulnerable.
- Some people completely refrain from collecting their medicine. It's terrible. Illness costs extremely much money, says Malin.
Become their hero and help us to in our next grant meeting have the opportunity to help 5 people to afford their medicines!
Help us help the sick with medicines, your gift makes a difference!