Help the research team find cures for odor hypersensitivity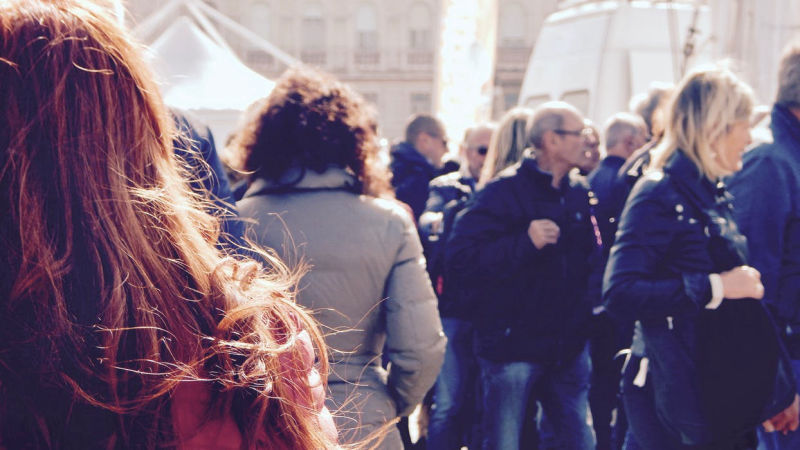 Particles and chemicals make everyday life difficult for odor-sensitive people. Join and contribute to a research project that is close to a cure.
The project investigates sensory hyperreactivity (SHR) or odor hypersensitivity caused by, among other things, strong odors from perfumed products, floral odors, air pollutants and cigarette smoke. The scents trigger the so-called TRP receptors in the airways. It causes symptoms in the sufferer such as cough, runny nose, irritation and sometimes a feeling of shortness of breath. The condition never becomes life-threatening, but the problems can become so serious and stressful that it affects the whole of everyday life.
Today, it is common for chemicals and particles to be spread by scenting in the public space. This often causes great concern for the victims, whose only solution may be to completely avoid certain public places.
Chili acts as medicine
One way to relieve the discomfort, focusing on chronic cough, seems to be found in capsaicin, the strong substance in chili.
The successes of the research group mean that a large group of people who previously did not have any effective treatment available, could now alleviate their problems. Work on getting capsaicin approved as a medicine is underway, including a new large study, but it is expected to take time before it can be on the market.
- The support from the fund has been absolutely crucial for my research, says Professor Eva Millqvist who leads the project, in an interview with the Cancer and Allergy Fund.
Join and support research that makes a difference for people who suffer from odor hypersensitivity!