Become a Mens Hero!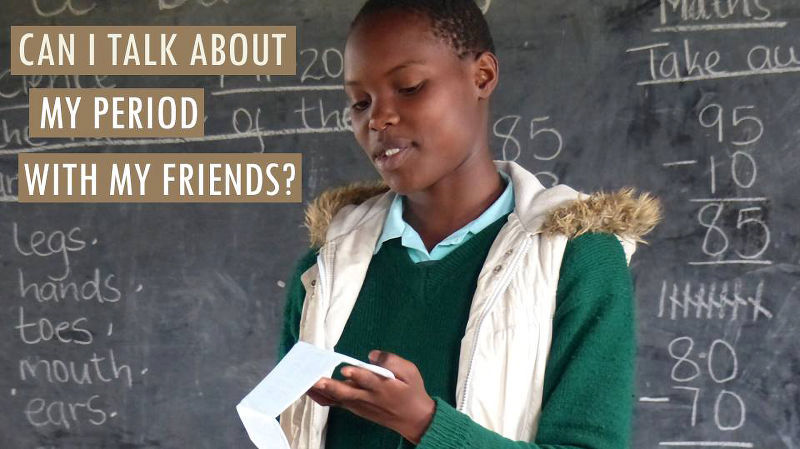 50 days a year. Two weeks per semester. Four days a month.
This is the time many girls in Kenya are allowed to stay home from school due to menstruation. In total, about 20% of school time is missed by girls because they cannot afford to pay for sanitary napkins and panties. Many schoolgirls have no choice but to use improvised materials during menstruation such as rags from old clothes, newsprint, and in more severe cases leaves and soil. The materials are unhygienic, which makes it difficult for many girls to go to school. This means that they miss a large part of their education, which can have major consequences for their future career and financial opportunities.
"Let it Flow" is a project initiated by the organization Dandelion Africa to protect girls' schooling by distributing sanitary napkins, panties and providing information on basic sexual and reproductive health. The project also aims to strengthen the girls' self-confidence and create education on equal terms - regardless of gender!
By making a contribution and at the same time becoming a menstrual hero, you give a girl the opportunity to go to school even during her period. For only SEK 150, you provide a girl with menstrual protection and panties for a whole year in the Kenyan countryside.
Thank you for helping in the work to create a more equal world.
Your contribution makes a difference!
Dandelion Africa, Sweden