About us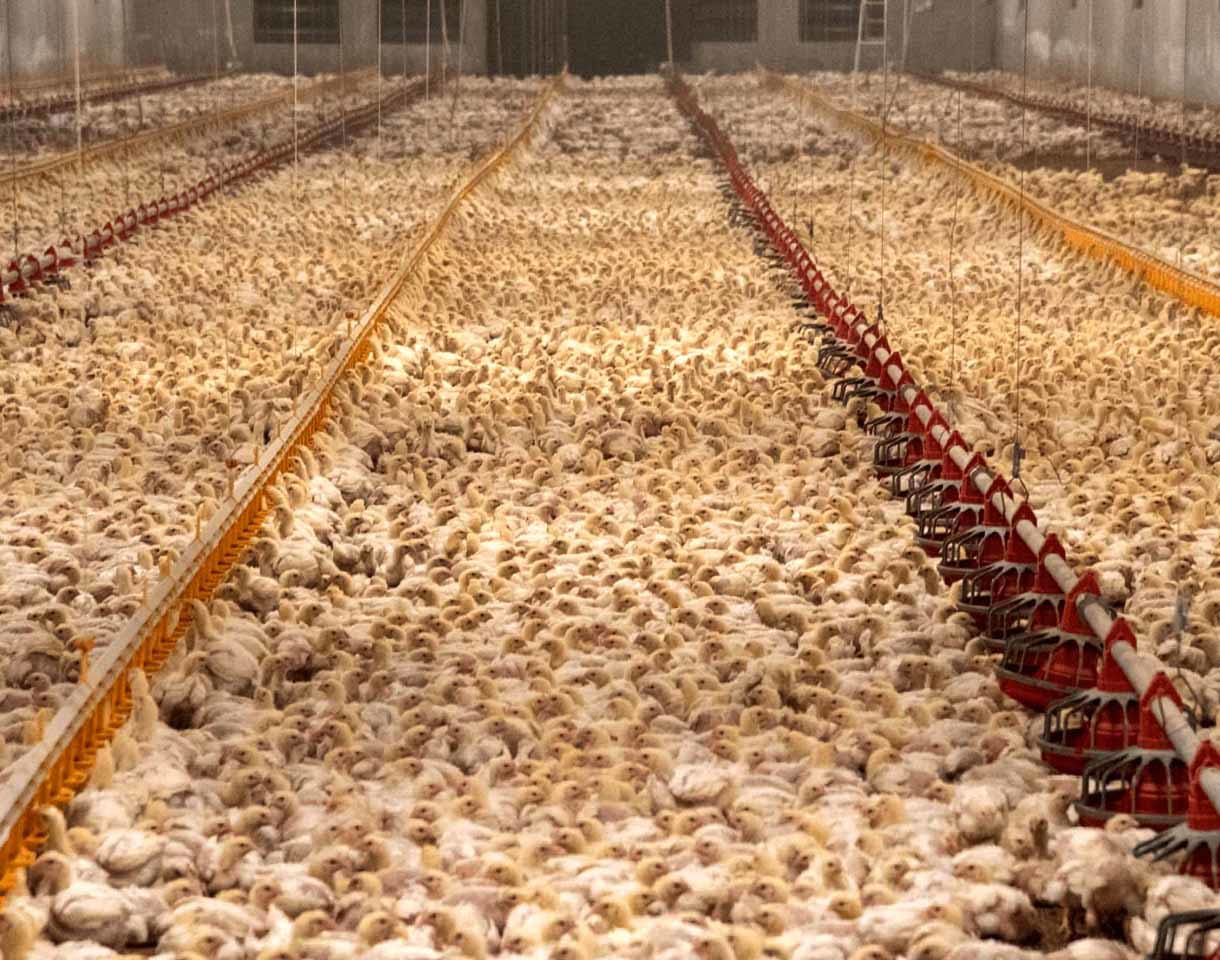 Djurens Rätt was founded in 1882 and is Sweden's largest animal rights and animal welfare organization. We have about 50,000 members and we work for a world where animals are respected as sentient individuals with the right to their own lives.
Our focus is on all the animals that suffer in animal experiments, in the food industry's animal factories, in cages on fur farms and animals that are otherwise exploited by humans so that they do not get an outlet for their natural behaviors.
We address the general public and thus act in the formation of opinion. The work of Djurens Rätts includes, among other things, helping consumers to shop more animal-friendly. We also target politicians to influence laws, rules and other decisions. We also have a dialogue with companies to encourage animal-friendly decisions.
Animal Rights is dependent on voluntary support to be able to help the animals. Every gift is valuable, small and large. Many thanks for your support!