Phase out animal experiments!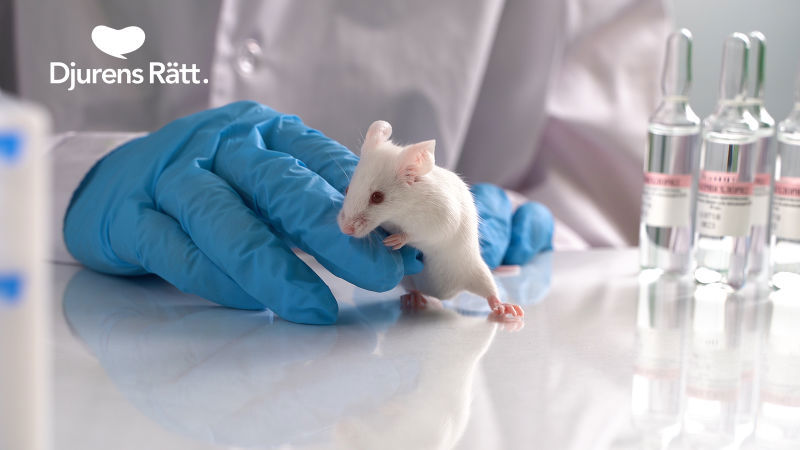 Ten years ago, a directive was adopted stating that the EU would replace animal testing and that the number of animals exposed would decrease. Today we can state that very little has happened. More than 23 million animals are still exposed to painful animal testing in EU Member States. Animal Rights now demands that the EU act to replace animal testing for real.
According to an opinion poll, more than 72% of EU citizens want animal testing to be replaced. Despite this, more than 23 million animals continue to be subjected to painful animal experiments in Sweden and other EU countries.
The funding of research to develop alternative methods to animal testing is still insufficient. We need modern, efficient and animal-free research! Help the animals with a gift for our work. Thanks!