The super vase in favor of A Healthy Generation for #multiparticipation and a more #equal health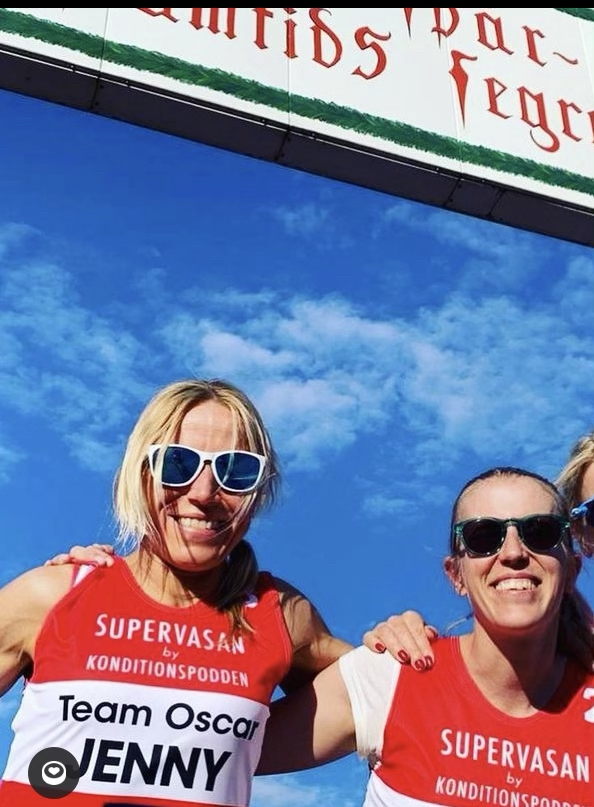 Anna Hellström and Jenny Ramstedt carry out the Supervasan for the benefit of A Healthy Generation.
"Supervasan's values are to inspire physical activity and an active lifestyle based on our own conditions. Therefore, it feels natural that we want to contribute to that work by starting a fundraiser for A Healthy Generation that contributes to children and young people having an active and healthier lifestyle. . "
Supervasan is a challenge that involves completing three Vasaloppet in a row, 270 km in one day. Anna and Jenny aim to be the first female athletes to ski 90 km, ski 94 km and run 90 km trail. June 5 at 02.00 is the start. Follow their journey on supervasan.se and join and contribute to the collection to get more children moving.
A Healthy Generation is a non-profit organization that breaks the trend of unequal health by giving all families the opportunity for an active community. They offer an active leisure time for the whole family where everyone can join. A community that is not based on achievement money or skills. Help Anna and Jenny make your contribution to A Healthy Generation.