Food and schooling for the poorest children.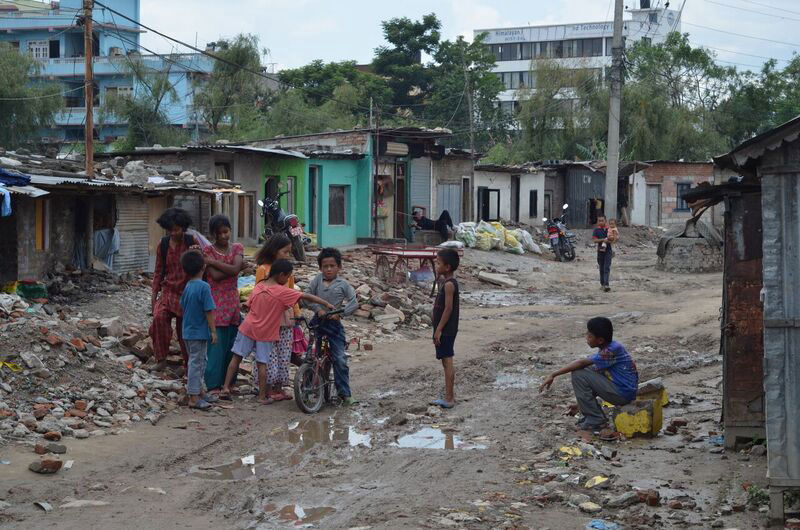 Many children in slums in Nepal go to bed hungry in the evening. In the Association for Street Children in Nepal, we provide help to Shantinagar. A very poor area in Kathmandu. There, people live in draughty tin or cardboard sheds, near the heavily soiled river that is also their latrine.
When the river overflows, the conditions become unbelievably difficult.
Through our care, 12 children receive proper schooling, but many children remain. To be allowed to go to school, you must have a school uniform. An impossible cost for many families.
A school uniform costs SEK 250.
SEK 100 gives rice and lentils
SEK 50 gives 6 chickens.
4000 kr. provides assistance to 10 families. All contributions will be a joy.