Menstrual cups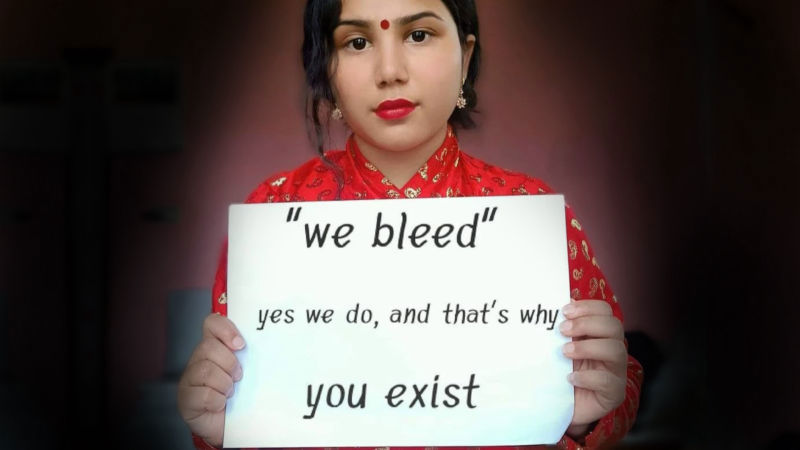 May 28 is International Menstruation Day.
In poor Nepal, girls are not allowed to go to school during menstruation. This means that 4-5 days, about a week per month, they must be absent from teaching and thus have a worse chance of vocational training and an independent life. Being able to use a menstrual cup provides an equal and fair schooling.
For SEK 150, a girl in Nepal gets a worry-free menstruation and uninterrupted schooling for 5 years.
Of course, we can all save 150 when it means so much to a fellow sister.
The Association for Street Children in Nepal is a non-profit association where 98% of the funds raised go directly to the business. We work against trafficking and for girls' right to education and independence.
We have a collaboration with Monthly Cup, which manufactures menstrual cups sustainably in Sweden.
The ambitious young women who the association has helped to train for Nurses and midwives have received training on menstrual cups from a Swedish midwife.
They distribute menstrual cups to girls and women in urban and rural areas and provide information on use and hygiene in their own language. They also teach about reproductive health and do follow-ups.