Mouthguard needed!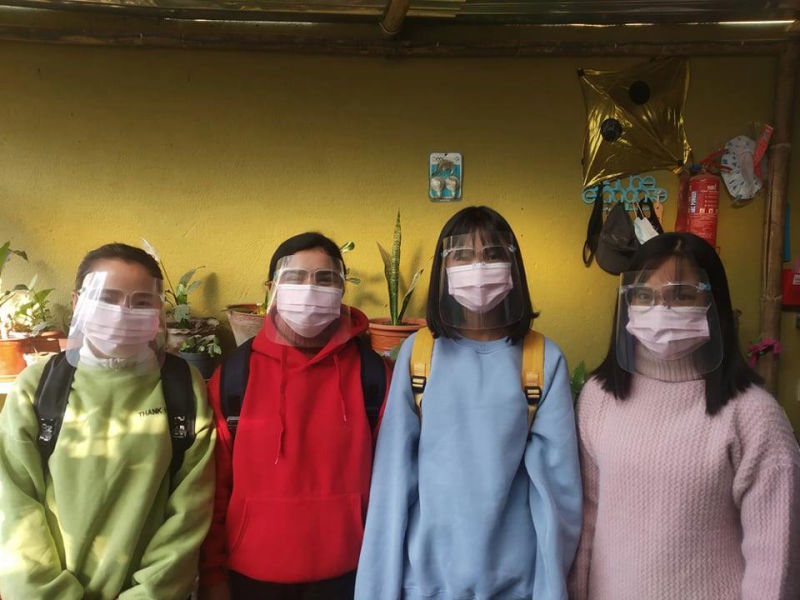 Covid-19 is still a major threat. But now not only money is needed for food and school books for the children. Mouthguards are also needed because the country is covered in smoke. Fires are raging in 60 of the country's 70 districts and the generally bad lye in Kathmandu is catastrophic. It does not get better until the monsoon rains come and clear the air.
And when the money is not even enough for food for the family ........
Washable non-woven protection with textile cover, so-called snowmobile protection, is available for purchase there. They cost a few kronor each, at least 5 you get for 20 kronor. Your contribution can mean so much!