Coronavirus test machine for Panzi Hospital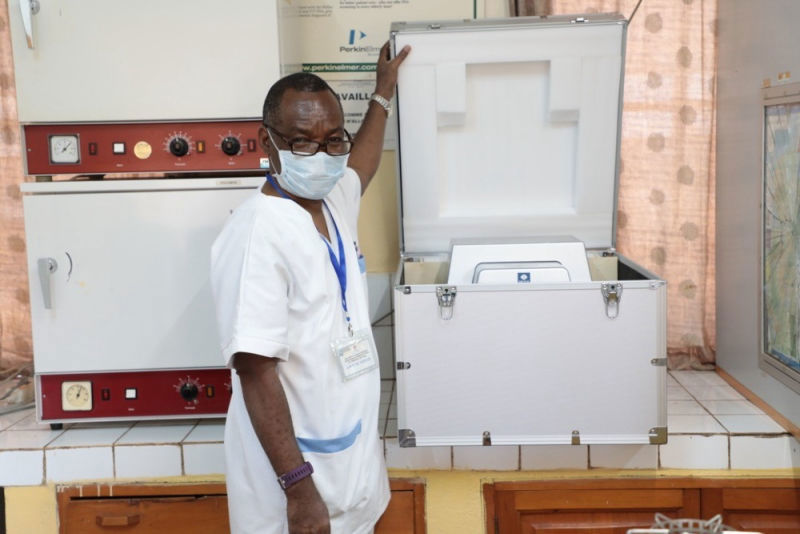 The association Friends of the Panzi Hospital has earlier this year been able to assist with the acquisition and transport of 15,000 tests in two deliveries. Now a test machine is required to be able to have a higher tempo in the testing, as the machine that is already in place is used constantly, and be protected against any technical faults. Dr. Mukwege emphasizes that since there is no other machine available in the entire region, the hospital would be completely powerless against the corona if they were without a test machine.

In order to be able to continue Panzis Hospital's unique activities of caring for and caring for women who have been subjected to sexual violence, further testing is needed to ensure the safety of staff and patients.
Peace Prize winner Dr. Denis Mukwege needs a qPCR machine to be able to find corona virus among patients and staff at Panzi Hospital in eastern Congo.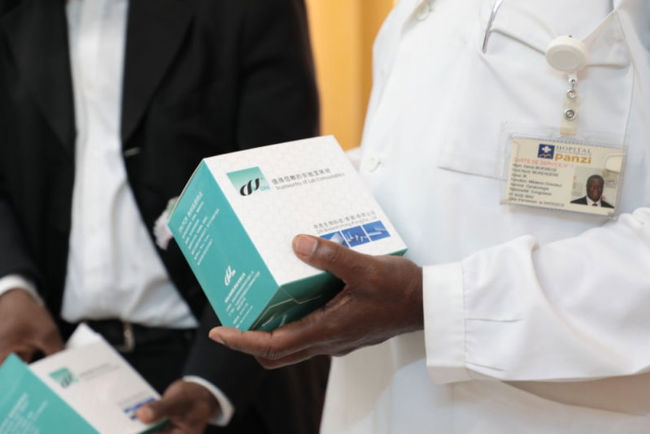 Test equipment for corona could be sent down earlier in 2020. Photo: Läkarmissionen
At the same time, the work continues to be able to keep the daily work alive at the hospital, for which Friends of Panzi also raises money. Therefore, it would be fantastic to be able to get the funding for the machine that is needed through this extra collection, and the hospital's important work for women injured by sexual violence can continue as undisturbed as possible.