'Jug on' in the Vasaloppet against bullying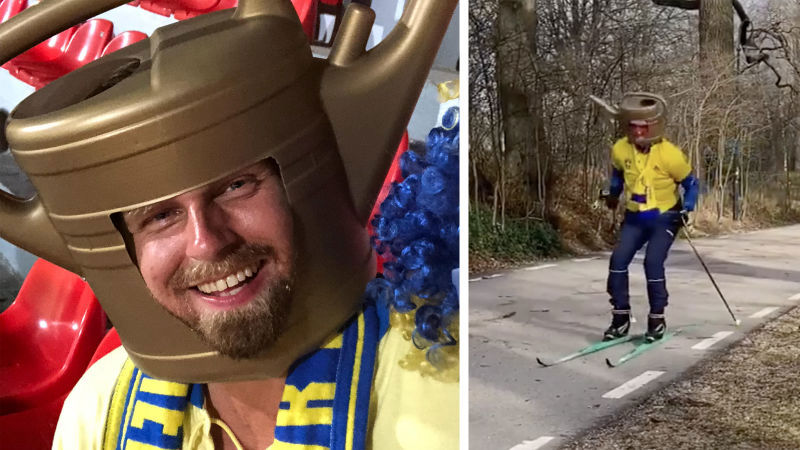 Join and donate a donation to the Friends Foundation in connection with the instagram profile Robin "Kanna på" Scherdin goes to the Vasaloppet on Sunday 1 March.
- Swedish national team supporters obviously stand up for and want to contribute to all children's right to a safe upbringing without bullying, says Robin.
60,000 children are bullied every year. These are children who go to school or exercise with a lump in their stomach. Children deprived of the security to which they are entitled.
By being positive role models, we create a society for our children that promotes openness and understanding of differences. All adults, regardless of whether we are parents, work with children or meet children in other contexts, must take responsibility for children's right to avoid bullying.
Together we can make a difference for all the children who need it the most, thank you for your support and commitment!
Follow the form topping at: https://www.instagram.com/kanna_pa