Life's Most Important Miles Help Jesper Support Friends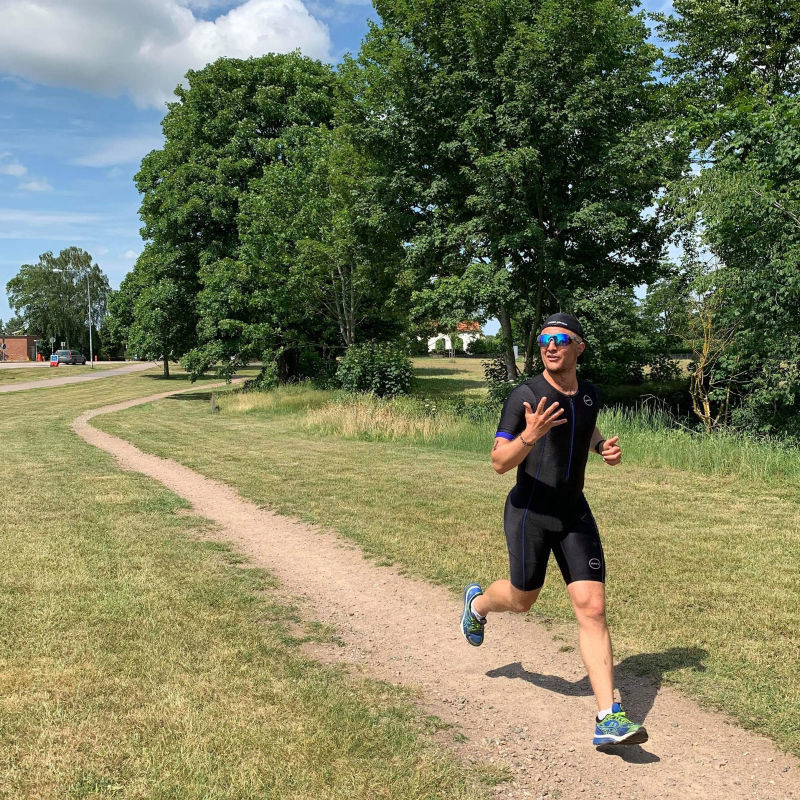 The setbacks have shaped me. But from personal experience, I know that no child deserves to wake up with a lump in the stomach from having to go outside the doors of the home. Therefore, with this fundraiser, I want to draw attention to just you who were elected last at the gym, who dreaded going to school, who are not accepted for who you really are and want to be, who feel left out and treated unfairly. I'm with you and have your back. Do not give up, you are stronger than the doubters.
For every kilometer (swimming / cycling / running) I harvest between August 2020 and August 2021, I donate the corresponding amount to Friends' important work, in the fight against bullying.
I urge you all to turn your back on this; let your everyday exercise and training have a more important and strengthened purpose, to contribute to the fight against bullying.