Snällkalender 2021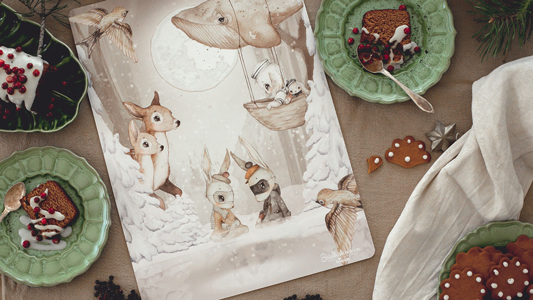 What is the Snällkalendern?
Friends' award-winning Christmas calendar challenges you to do something nice every day until Christmas Eve. We have developed the calendar because we know what a small kind act can do. It can make someone feel seen, be the start of a new friendship or even break an exclusion.
In addition to inspiring the person who opens the 24 doors to do a small kind action, there is also a recipient who in turn is inspired. This means that the spread of kind actions becomes enormous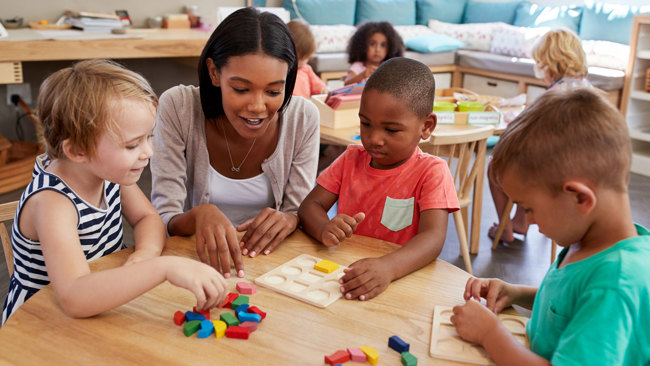 Use the Snällkalendern in the teaching
The kind calendar can serve as a fun and easy way to talk about friendship, inclusion and a good atmosphere. That's why Friends offers free extra material for teachers with tips on easy and fun ways to use the calendar in school or preschool.